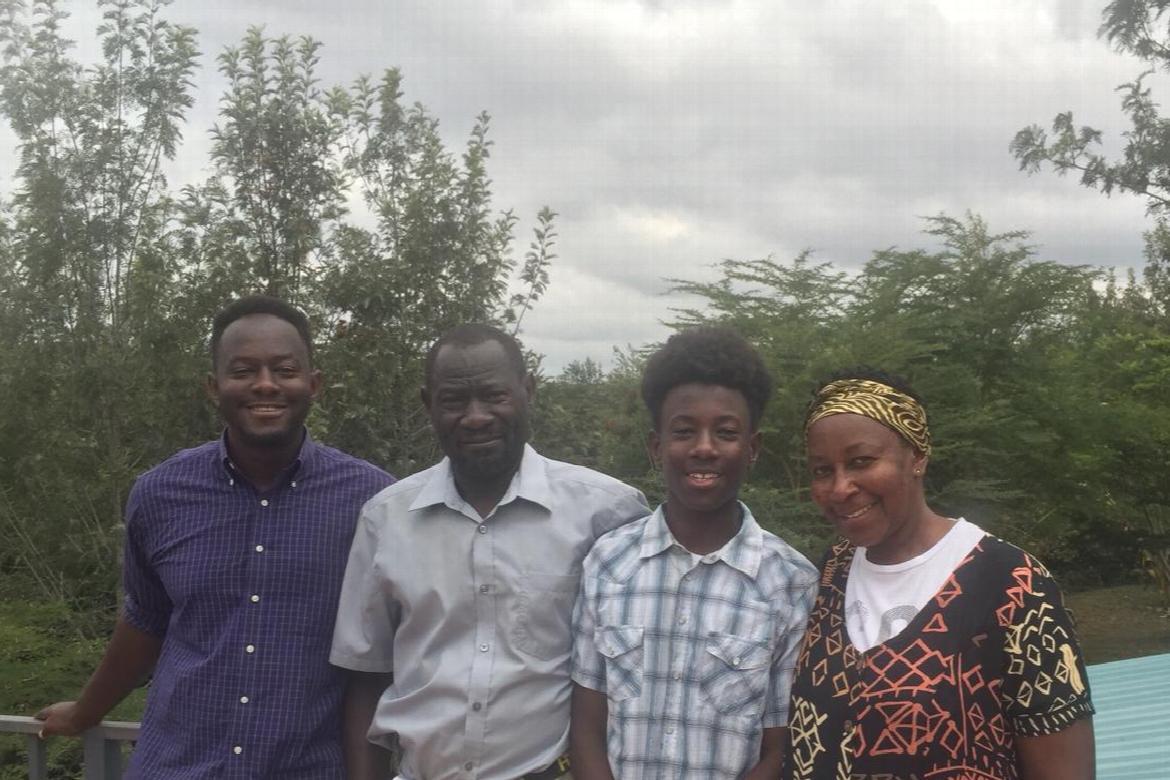 ---
Ministry Description
Outreach Coordinator.
Forging lasting partnership with pastors and other associates , organizing satellite camps and evangelistic outreach. I am active in bible distribution.

Learn more about the ministry in Kenya.

About Harrison
I came to Christ through the ministry of an American missionary who came and lived amongst us. He began door to door witnessing and started a youth fellowship where i started hearing the gospel. He took us to a word of life camp where i got to hear the word and thought seriously about my life . I was encouraged by the words in John 1:12 all who received him, who believed in his name, he gave the right to become children of God. I made the decision to accept Christ.
I became active in my church and got involved youth fellowship and outreach singing group. As i went out for outreach with the missionary the more i realized many are on their way to eternal destruction. I later joined word of life to reach out to the young people in schools and colleges and through the camping ministry. This has been a great blessing to see so many come to Christ and lives changed.

1corinthians 15: 58 Therefore my beloved brothers, be steadfast, immovable, always abounding in the work of the Lord, knowing that in the Lord your labor is not in vain.
Contact Information
harrisonairo@wol.org
P.o. box 29120 kangemi 00625
Tel ..+254721207963