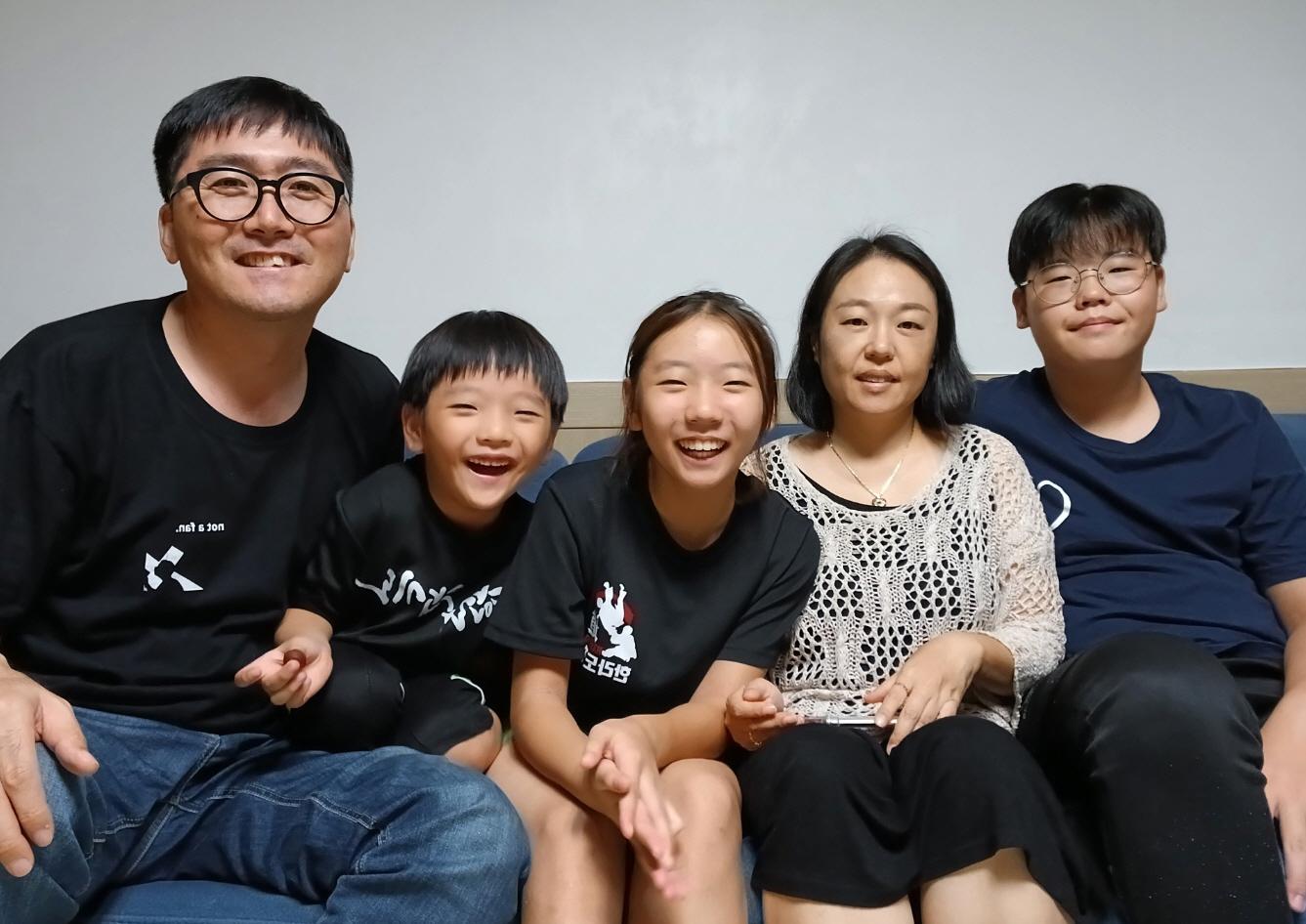 ---
Ministry Description
I am in charge of Camping ministry in Korea as camp director.

Word of Life Korea has two kinds of camps in Korea: Church Unity Camp and English Camp. We don't have our own camp property yet and in the past haven't enough helpers (staff and counselor). Even though we have had challenges, I believe our ministry will grow up gradually, because God is at work and He is almighty.

Brethren, it's my desire that the youth of Korea come to Know JESUS. This ministry is not about me but this is God's work.

Learn more about the ministry in South Korea Mainland.

About Joe
Joe Min

I was born in 1976 on the west coast of South Korea in a the city of Dangjin. I grew up under godly parents who led me to faith in Christ. Even though my father was a farmer and we were poor, my family was happy with our life in Christ.

From an early age, my dream was to be a pastor. So I eagerly attended church and received several prizes from church. It appeared that I was a really good Christian, and I thought I believed in God at that time, but there was no place for Jesus in my life. My life was really just like other students who did not attend church.

It was in middle school, during a revival conference at church, that I understood the message of John 3:16 and Christ became my personal Savior. For the first time, I experienced God's love that I could not feel before. As I confessed my sin to God, Jesus, who previously was only knowledge in my mind, became my Savior and my God.

In 2004, I served as a youth pastor in a Baptist church. From 2007-2008 I worked as an intern at Word of Life Korea. From that time on, I began to have a big dream for young people.
While studying the Bible at Word of Life Bible Institute in Hudson, Florida from 2008-09, I devoted my life to glorify God as a Word of Life missionary in LCM in South Korea. And by God's grace, I was accepted as a missionary with Word of Life in Korea. Now, I am working for the Camping Ministry of Word of Life Korea.
About Joanne
Joe Min Family(Joanne & Ahsol)

My wife, Joanne was born and raised in a Christian family. When she was in middle school she came to understand her need for Christ and received the gospel.

The Lord brought us together in marriage in 2007. I have been working full-time with a desire to be a full time missionary soon.

Our son Ahsol was born in 2009.

In 2008-2009 my wife and I went to the Bible Institute in Hudson, Florida and then became missionaries with Word of Life in South Korea. I have been asked to lead the Camping Ministry of Word of Life Korea.
3John 1:2 Beloved, I wish above all things that thou mayest prosper and be in health, even as thy soul prospereth.
Contact Information