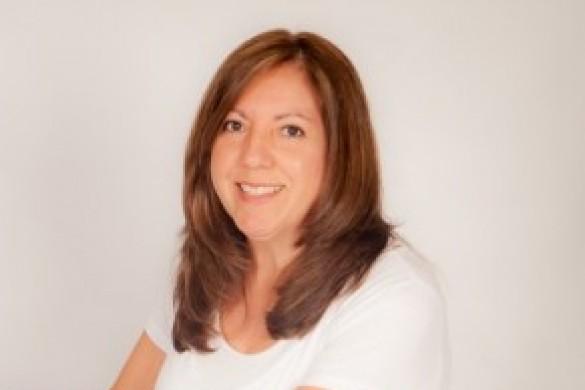 ---
Ministry Description
Financial/Administrative Coordinator, mentoring, evangelistic outreach & discipleship. Other ministry involvements: KickOff, School Outreach, Regional Reach, Leadership Training, and Conferences.

Learn more about the ministry in Australia.

About Mary
Mary was born in Santiago, Chile. At the age of eleven she migrated to Australia with parents and brother.

Mary's mother was reached by a family whom were doing door to door evangelism. While accompanying her mother to church, at the age of eighteen, she was able to clearly understand the Gospel and received Christ as her personal Savior. She dedicated her life by the testimony of missionaries visiting her church and took a step of faith to prepare herself for the Lord's ministry. She attended Word of Life Bible Institute Argentina during 1988 to 1990.

After graduation the Lord directed her to full time ministry in Word of Life Chile, were she served as Secretary to the Field Director for 20 years. She joined Word of Life Australia staff June 2011 and will have involvement in all areas of the ministry.



Acts 20:24 - But none of these things move me; nor do I count my life dear to myself, so that I may finish my race with joy, and the ministry which I received from the Lord Jesus, to testify to the gospel of the grace of God.
Contact Information
marya@wol.org.au
WOL International
P.O. Box 600
Schroon Lake, NY 12870
USA

WOL Australia (Field Address)
P.O. Box 6829
Baulkham Hills, NSW 2153
Australia

Mobile: 0433 533 219