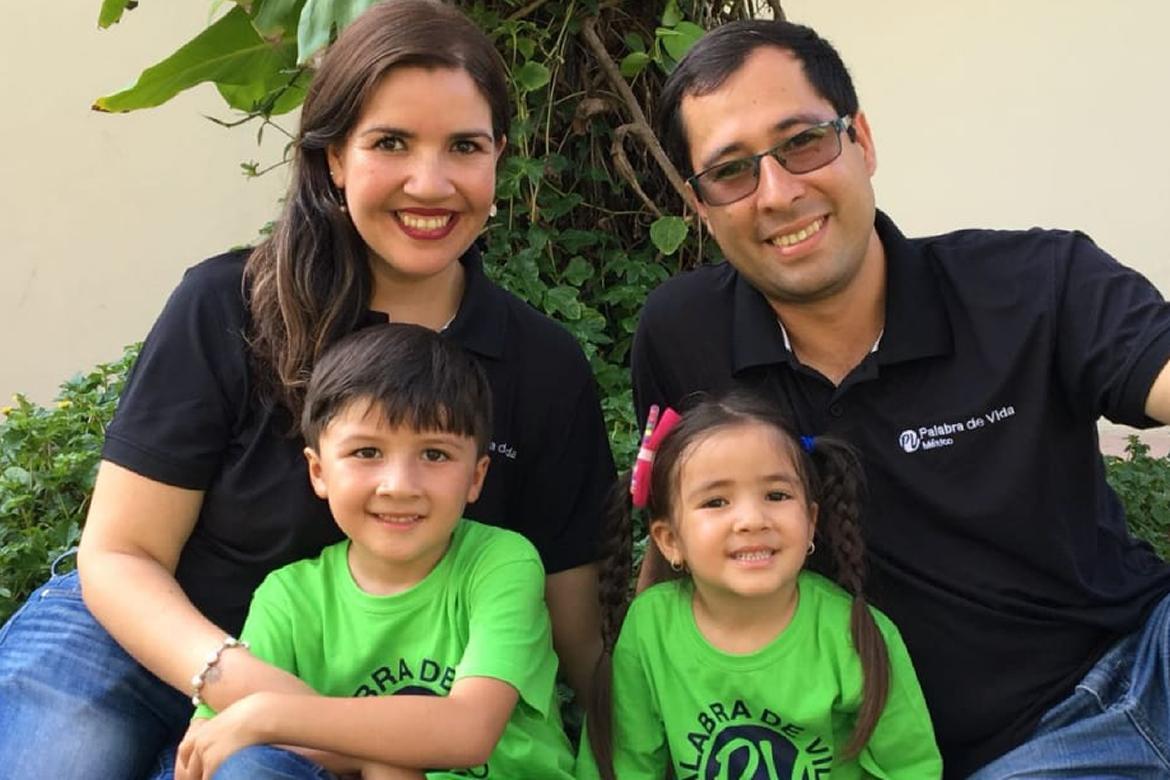 ---
Ministry Description
Michael serves in the evangelism ministry of the Bible Institute. Jocelyn serves as a direction secretary.

Learn more about the ministry in Mexico.

About Michael
I grew up in a home with divorced parents who were non-believers. At a very young age, I was saved before I got involved too deeply in sin. I knew, like every other person that I was a sinner and received Christ as my Savior in 1993 at the age of 11. My life changed completely and I have seen His hand working in me. In 1995, I was saved from drowning. I realized that I was given a second chance to do His will for my life. I had the opportunity to attend the Word of Life Bible Institute in Argentina for three years from 2006 to 2009. In 2010, we started serving in Costa Rica and we are serving as missionaries in this wonderful ministry. Today, we see the need to continue growing and knowing Him more. We want to transmit to others the same life that we have found in Jesus Christ. Since 2014 we are working in Word Of Life Mexico with my beautiful family. We praise to the Lord for this 6 wonderful years working here in Mexico.
About Jocelyn
Since I was a little girl, I had an interest in heaven and everything that had to do with God. At an older age, I began to idolize the angels and everything new age. My fascination with the new age only brought me to an inward battle because I tried to believe something that in my heart I knew didn't exist. In the middle of my struggles I went to God and I begged Him to manifest Him- self in my life. My world was hopeless. I felt crazy and alone. In 1998, at a summer camp, I was able to understand what Christ did for me and break free from my old way of thinking. I accepted Christ as my Savior that week. A year later, I decided to study at the Bible Institute in Argentina. Two years later, I married Michael and we now serve together in Word of Life Mexico.
Ephesians 3:20
Contact Information
michaelchan@wol.org
mikeyjocy@gmail.com
+52 1 4411218297