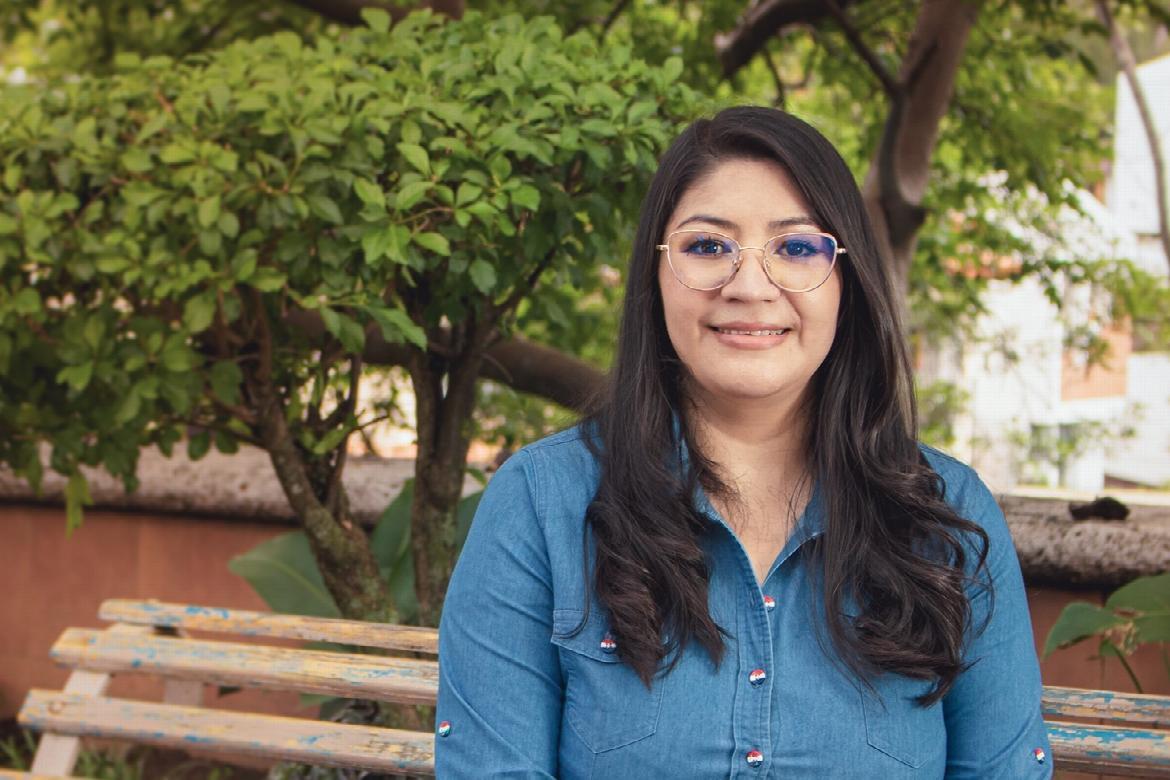 ---
Ministry Description
The WOL Honduras ministry gives us the opportunity to serve in different areas. Currently I serve as secretary of Bible clubs, disciple leaders and young people of different churches associated with WOL, I serve in the area of dentistry when medical brigades visit us, and I help in different areas, including music in our camps.

Learn more about the ministry in Honduras.

About Sarai
I was born in the city of Tegucigalpa, Honduras. When I was little I attended church with my mother. At the age of 8 years old, I received Christ as my personal Savior in my local church. I started serving in the Bible Club when I was a teenager. In my first Word of Life Honduras Camp I was challenged to give my life totally to the service of God. I pray many years to go to study at the Word of Life Bible Institute in Argentina. The Lord provided in 2014 and I spent 3 years studying His Word. There the Lord confirmed the desire to serve in the ministry that made me grow. I'm now happy to serve God and the youth in this beautiful country.

"and that he died for all, that they which live should not henceforth live unto themselves, but unto him which died for them, and rose again." 2 Corinthians 5:15
Contact Information