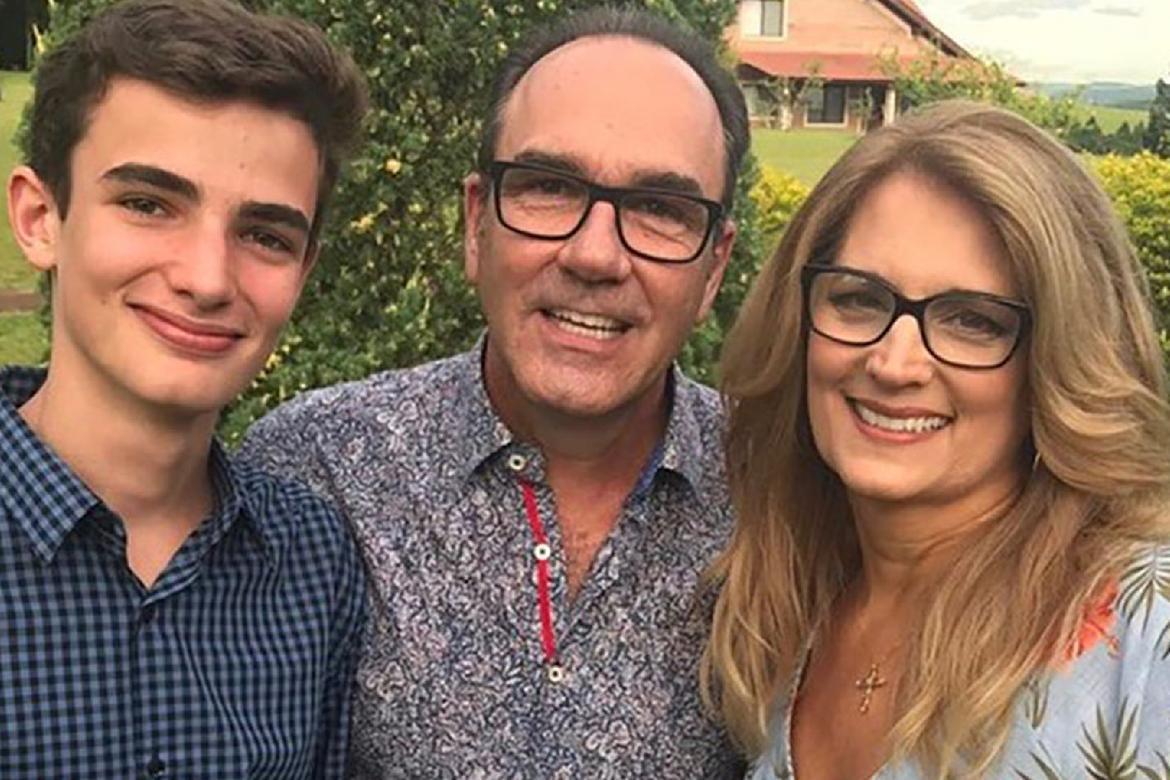 ---
Ministry Description
Our major responsibility is to lead the activities and a team of 21 full time missionaries - most of them are fruit of the ministry. We do summer and winter Camps, Bible Clubs, Sports Marathons, public schools Day-Camps and the year around Discipleship Training Center program. Every year, over 10,000 people are exposed to the Gospel through the different areas of ministry, hundreds of them have a chance to respond, making a first time decision for Christ. Praise the Lord!

Learn more about the ministry in Brazil Southeast Sao Paulo.

About Thomas
I grew up in a small town founded by Germans, in the southern part of Brazil. At the age 15, in the middle of a typical teenage rebellious crisis (kicked out of school, etc.), somebody took me on a 24 hours bus ride to the WOL camp in Sao Paulo, this camp was founded by Harry Bollback and Harold Reimer.
During that week of camp, God changed my life! I remember sitting with my counselor on the basketball court, during quiet time, when I prayed to receive Christ as my personal savior - what a difference He made in my life!!! Returning home, I learned how to play the guitar and gathered many young people around God`s word, every week - some of my friends came to Christ during that time. In this context of reaching out the young people, I felt God`s call to full time ministry and decided to attend the WOL Bible Institute in Brazil (1982-1986).
After finishing Bible school, in 1988, my good friend Lincoln Oliveira and I, were designated to lead the WOL ministry in Porto Alegre, the capital of the same state I was raised (near the border of Uruguay and Argentina). It is an incredible joy to see God fulfilling His call in my life, by giving me the opportunity to reach young people, the same way He once used to reach me, years before. Thanks for your prayers!

About Agnes
I grew up in a Christian home. When I was 6, during a Sunday school class at church, I received Christ as my personal savior. My parents were always leaders at the church and since a very young age I remember being involved serving in different ministries at church.
In my heart I always had the desire to serve God and be a missionary. I remember, as a kid, when my father once took us on a sabbatical year, to live "as volunteer missionaries" at the WOL Bible Institute in Sao Paulo and I loved it!
But it was only when I met Thomas, in 1988, that the Lord crossed our ways... humm! He came as single missionary to start the WOL ministry here in Porto Alegre, with his friend Lincoln. We attended the same church... one year later we were married and now have 3 children.
God is good and for many years we have served Him as family - there is no greater joy, no greater privilege! Thank you for praying for us!

2 Co. 5:15 "And that he died for all, that they which live should not henceforth live unto themselves, but unto him which died for them, and rose again".
Contact Information
thomasschneider@wol.org
Skype: thomasbr63