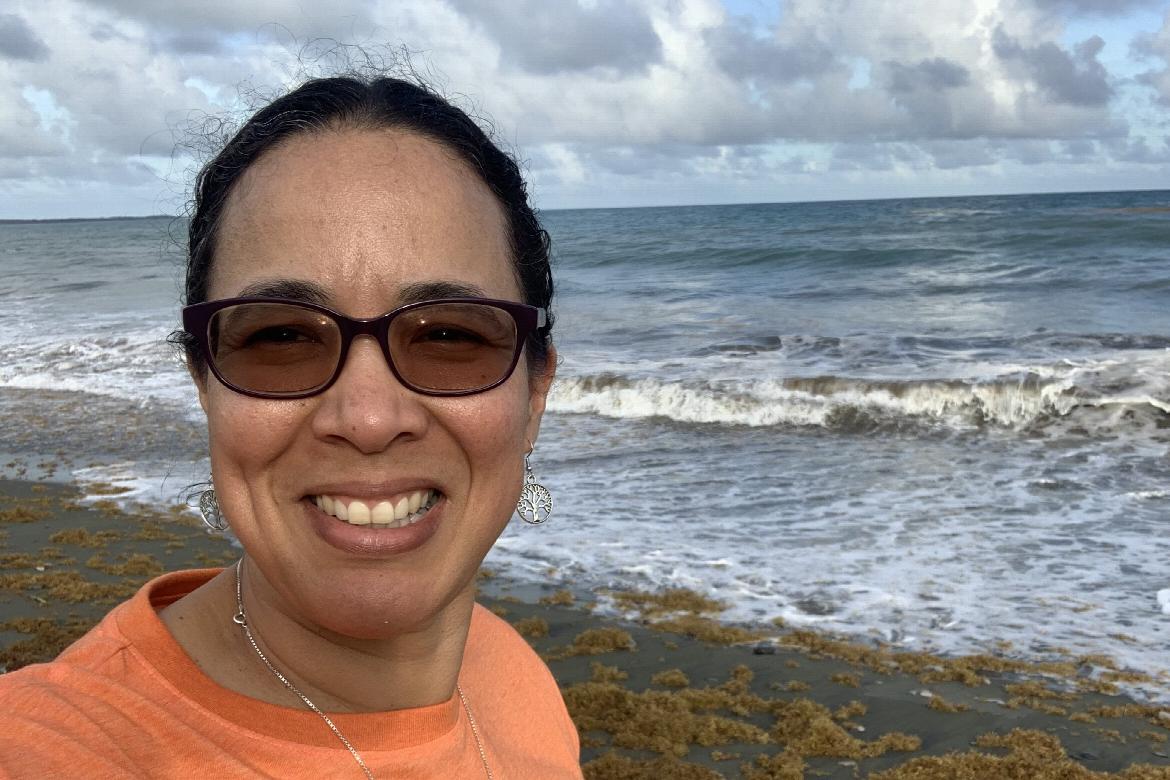 ---
Ministry Description
We are a small team, so God allows us to do many things.
We have a beautiful property, so we seek to take care of it in the best way.
We went out almost every month to different colleges or schools to preach the Gospel.
Every weekend I help a local church. in youth ministry.
During camp I help in the kitchen area and in everything necessary.
I thank God for all that He in His grace allows me to do.

Learn more about the ministry in Costa Rica.

About Vilma
When I share my testimony I can only thank God for giving me the opportunity to know Him as my Savior at the age of 13 years old. I received Christ as my Savior, but I did not grow in the Lord. One day, my brother attended a Word of Life camp and became involved in a Bible Club. He invited me to the BC and the missionaries there showed me the love of Christ and a different way to live the Christian life.

By that time I was in college studying medicine, I got involved serving God. In my heart grew the desire to serve God full time. It was not easy to tell to my parents that I had made the decision to leave the medical career, but I knew that it was what God wanted for me.

In 1998 I left to Argentina. I spent 3 wonderful years studying the Word of God. God confirmed the desire of my heart to serve Him full time. I graduated from the Bible Institute and returned to my country to become part of the Word of Life Costa Rica staff.

Today, I have the privilege of serving Christ for 14 years. My desire is to influence the lives of girls through the Word of God.


But by the grace of God I am what I am, and His grace toward me was not in vain; but I labored more abundantly than they all, yet not I, but the grace of God which was with me. 1 Corinthians 15:10
Contact Information
vilmaa@wolcr.org
vilmaabbott@gmail.org

Word of Life Costa Rica
PO Box 600
Schroon Lake, NY 12870

Apartado 97-5600
Las Juntas de Abangares,
Guanacaste, Costa Rica

Phone number: (506)8849-1697