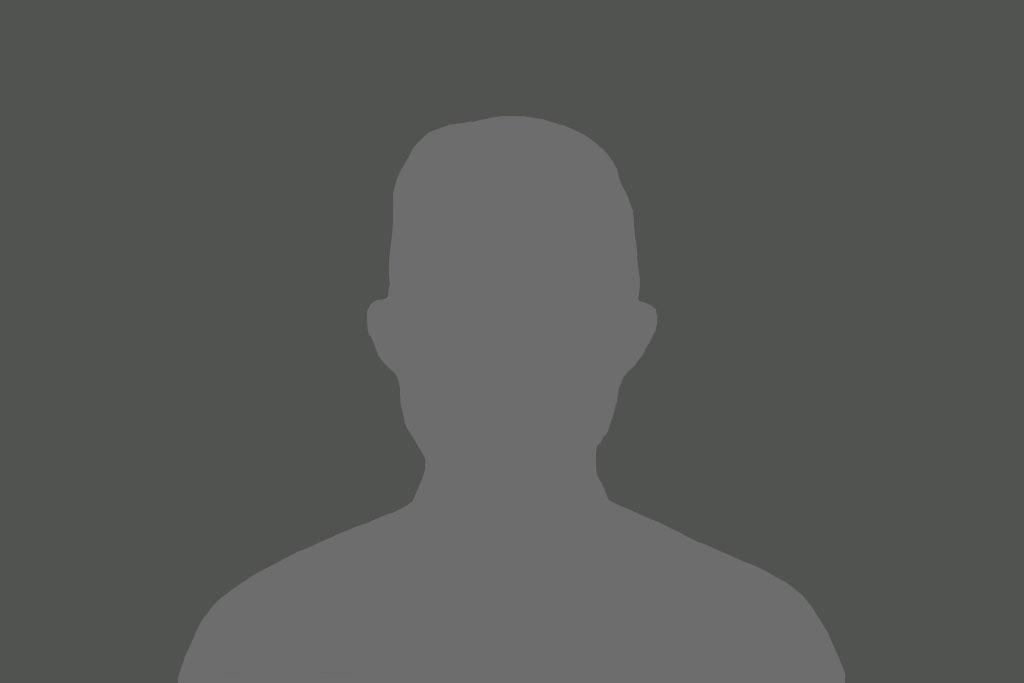 ---
Ministry Description
Arodi serves in administration.

Learn more about the ministry in Mexico.

About Arodi
I was born in a home where my mom was a Christian and my dad was not. My mom taught biblical principles while my dad was sinking in addictions like alcohol, gambling and immorality. At 15, I understood for the first time that I was a sinner and I was separated from God. But, I still did not fully commit to the Lord. In 1983, a married couple of missionaries from Argentina invited me to the first Word of Life camp. I served on the staff that summer and can still remember the first Bon-fire where Leo challeneged us to devote our lives to Christ. That night, I went forward and dedicated my life to the Lord. After camp I was discipled and a year later I went to the Bible Institute in Argentina. I have now been serving for 26 years in this wonderful ministry where God in His grace uses my life to reach others.

Philippians 1:20
Contact Information
aeburgos@wol.org
arodiburgos@pdv.org.mx
+52 1 441-109-5450