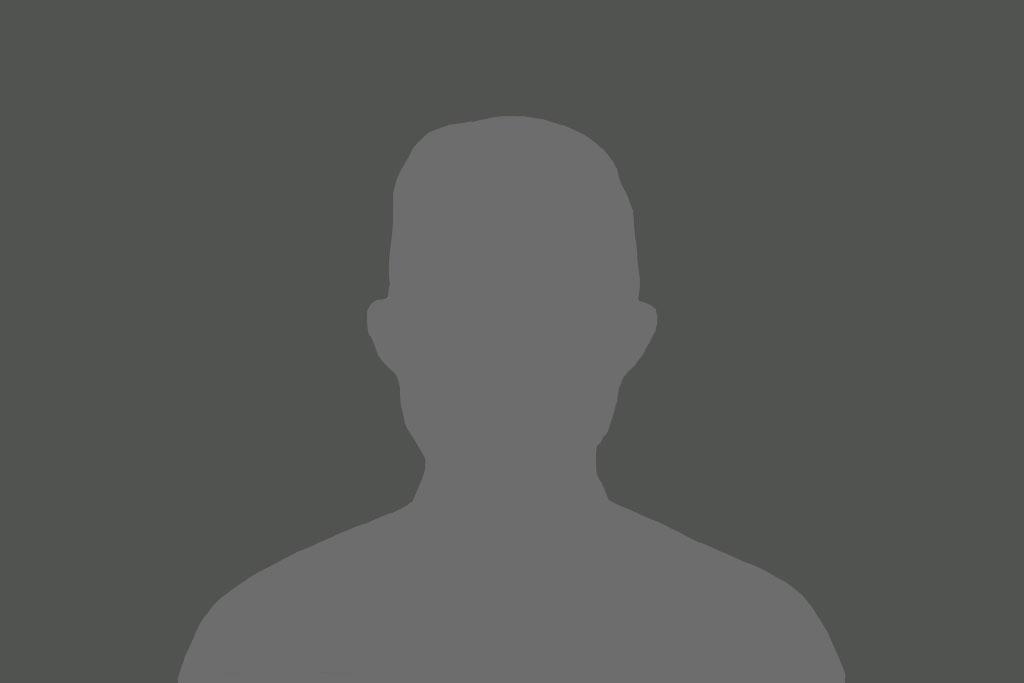 ---
Ministry Description
Today in my country, the Dominican Republic, I have the opportunity to serve in my local church, discipling three girls, teaching their word to the women of my church; I can also serve you through music, in the worship ministry in the local church. In the sector where I live, we have a Bible school, there we have the attendance of more than 60 boys and girls between 5 and 18 years old. Currently, due to the pandemic, it has been impossible to reunite, but we trust in God, that He will give us the opportunity to do this important work again to bring the gospel to the children and adolescents of my country. On the other hand, God has also allowed me to serve him in the Dominican Word of Life team, as a legal representative. Thankful to God that He allows me to use my law career to serve Him.
Before the pandemic, I collaborated in camps, reborn, children's show, currently, also in the Ministerial Training Center in the area of ??secretariat and discipleship, in the training center for leaders, and in the retreats of the leaders of local churches in Dominican.

Whatever you do, do it readily, as to the Lord and not to men; Colossians 3:23

Learn more about the ministry in the Dominican Republic.

About Nairovy
I received Christ as Savior at 7 years old, and although I was not born into a Christian home, I had the opportunity to see my parents receive Jesus at 5 years old. From that moment I began to get involved in serving God in my local church. I know the need for effective discipleship, because in my childhood and adolescence I did not have a mentor to accompany me in my spiritual growth. But at the 17-year-old in a missionary conference in my church, God marked me with Romans 10: 14-15 the need for evangelism, and it is not until at 22 years old I attend my first Word of Life camp, that God puts in my heart the desire to go to Bible school and prepare myself in the knowledge of his Word. By God's grace I finished my law degree and then God gave me the opportunity to attend the Word of Life Bible Institute in Argentina, where I prepared for three years.

But how will they give worship to him in whom they have no faith? and how will they have faith in him of whom they have not had news? and how will they have news without a preacher? And how will there be preachers if they are not sent? As it is said, How beautiful are the feet of those who give the glad news of good things. Romans 10:14-15
Contact Information
NairovyMercedes@wol.org
Word of life Dominican Republic,
PO Box 600,
(518) 494 6000;
give.wol.org/nmercedes;
AnnaMercedes@wol.org