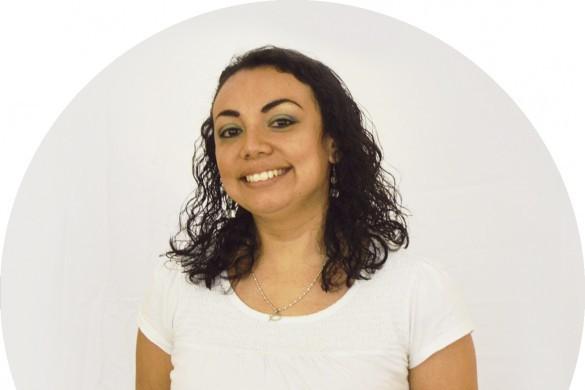 ---
Ministry Description


Learn more about the ministry in Costa Rica.

About Aura
My name is Aura Uc, I'm Mexican. I was born in a home where no one knew of Christ. However at the age of 13, I attended an evangelistic campaign where I first heard the Gospel. That day I did not receive Christ out of shame, but with the desire to have another chance, I returned the next day. When I heard the gospel once again, I realized that this was the opportunity God was giving me. I understood that Christ had died for me to cleanse me of my sins and I only had to ask for forgiveness and receive Him as my Savior.

God allowed me to attend a church where I was able to grow and serve in different areas. But one day God placed in my heart a desire to know and serve Him more. So God worked miraculously providing everything I needed to go for 3 years at the Bible Institute of Word of Life in Argentina to study the Bible. There is where God placed in my heart a desire to serve full time in the country of Costa Rica.

At the end of the Bible Institute God confirmed that His will was that I serve Him in Costa Rica, but I had to wait a while. So for 3 and half years I was serving in WOL Mexico. It was in January 2011 when I first stepped into this beautiful country, serving in the summer camp. God showed this was the time for me to come to CR. So in May of that year God brought me to serve full time.
I have seen God faithfulness and mercy using me greatly. I have been serving in Costa Rica for all these years, and it is a privilege and a blessing.


1 Thessalonians 5:24 He who calls you is faithful, who also will do it.
Contact Information
aurauc@wol.org
aurauc@pdvcr.org