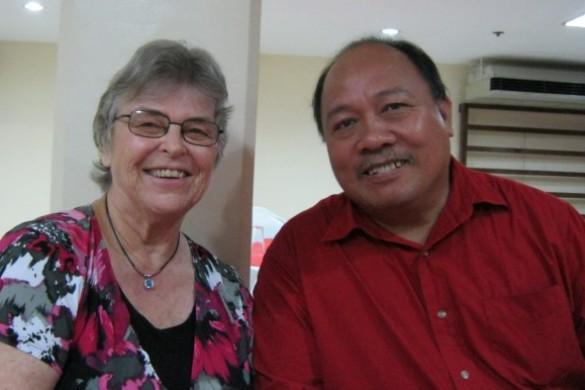 ---
Ministry Description
Serving through maintenance at WORD OF LIFE SEASIDE BIBLE CAMP on the island of Mindanao.

Learn more about the ministry in the Philippines.


1 Peter 1:18-19 knowing that you were not redeemed with corruptible things, like silver or gold, from your aimless conduct received by tradition from your fathers, but with the precious blood of Christ, as of a lamb without blemish and without spot.
Contact Information
mjechem@gmail.com
Melo & Joyce Echem
Word of Life Camp
Barra, Opol, Misamis Oriental
9016 Philippines
cell phone: +63 9959314951