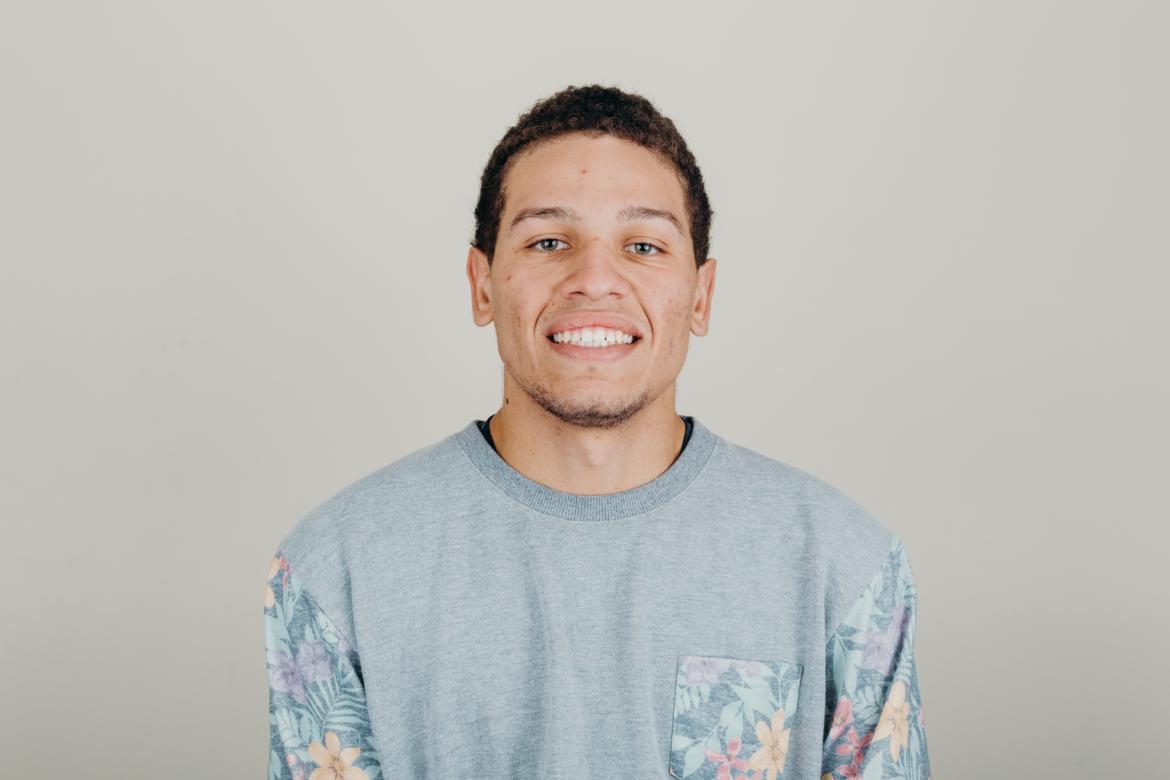 ---
Ministry Description
I will be reaching out to churches getting them hyped for winter and summer camp
I will be involved in the Florida camp department
I will be involved in the student body
I will be running events and rally's
I will be discipling students


Learn more about the ministry in the United States.

About Caleb
Although I was born in a Christian family, I didn't understand salvation until I was 14

I had a fear since a young age that salvation could be lost, so I always would return to my father asking questions about if Jesus was still in my heart. Thankfully, my dad never gave up on me and showed me in scripture multiple times that God did also. Sometime when I was 14, I finally understood and became a child of God! Fast forward a couple years and I show up at a ministry called Word of Life that makes ministry look cool and fun. I go to first year with no plans of pursuing ministry fulltime and God was quick to turn my attention back to Him. I feel led to head to 2nd year in New York and God convicts me even more. I find out that there is so much everyone can be doing even in their own neighborhood and that starts to brew ideas in my head with ministry.

I don't have a set place or job so far, but I want God to use me. I am sure that where God has me now will teach me so much for the future. I am not passing on the idea of being a missionary because I have a huge heart for the field.

Verse's I still turn back to is Matthew 6:33 and Proverbs 3:3-4.
Contact Information
philosarrow1@gmail.com
Word of Life - Donations
13247 Word of Life dr.
Hudson, FL 34669

phone number- 321-352-0764