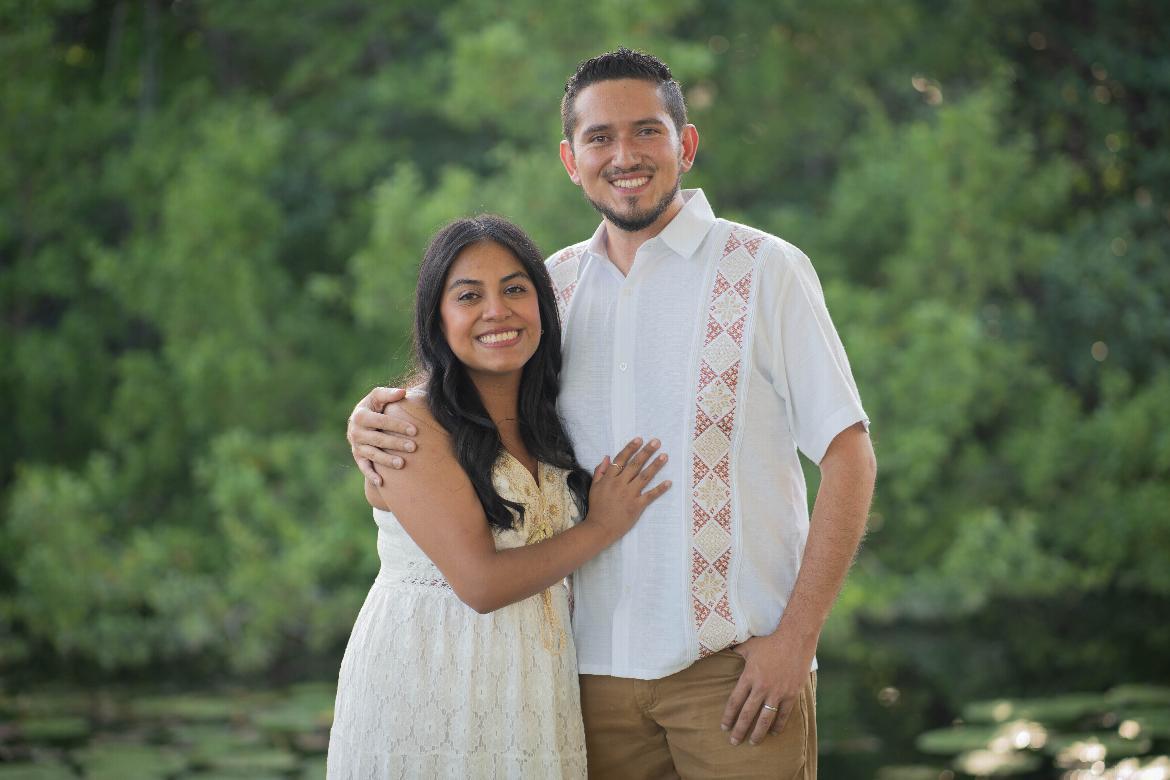 ---
Ministry Description
My main ministry in Word of Life Mexico is the Communication and Media Area. Nowadays, young people consume visual media in an impressive way and it is my desire to create quality digital media that will impact their lives in a positive way. My responsibility is to help and manage the printed media, Internet and Social Networks of Word of Life Mexico, the Bible Institute, Church Camps, evangelistic support and the support to the local church, including special activities to reach the Mexican youth in an effective way. I spend my time preparing and capturing digital content and interacting with potential Bible Institute students who provide support to the area.

I also invest some of my time in supporting the local church, visiting several cities in Mexico but mainly in the City of Morelia, State of Michoacán and the State of Guanajuato, supporting the work that God is already doing with His Church in those places in evangelism (workshops, visiting families, knocking on doors, multitudinous events) and discipleship (guiding people to follow Jesus, lifestyle), Youth Meetings (being part of what Jesus is doing in the lives of the young) and being part of the uplift of the body of Christ.

Thank you very much for your prayers and for being a part of this.

Learn more about the ministry in Mexico.

About Carlos
I will tell you a little bit about my story: I was born in El Salvador, a small country located in Central America. In 2009, I made the decision to believe in Jesus and follow Him. Since then, God has allowed me to serve Him in different ways in Word of Life as well as in my local church in El Salvador.

In 2014, God allowed me to come to Mexico to learn about his Word by studying in the Word of Life Bible Institute and during those three years until my graduation, God confirmed to me that the place He wanted me to serve Him was the Mexican Republic.

I have now started a new stage in my life as a Missionary, one which God will never cease to amaze me. He prepared and equipped me to serve Him in Mexico together with Word of Life, the ministry that God uses to challenge me to grow, which is of great impact for this country.

For of him, and through him, and to him, are all things: to whom be glory for ever. Amen.. Romans 11:36
Contact Information
ccampos@wol.org
Skype: campos0889
+ 52-1-441-120-2288

CENTRAL OFFICE IN MEXICO:
Camino Nacional # 11, Punta de la Loma, CP 76680, Bernal, Ezequiel Montes, Querétaro, Mexico.

CENTRAL OFFICE IN THE UNITED STATES (Postal Address):
PO BOX 600, Schroon Lake NY 12870