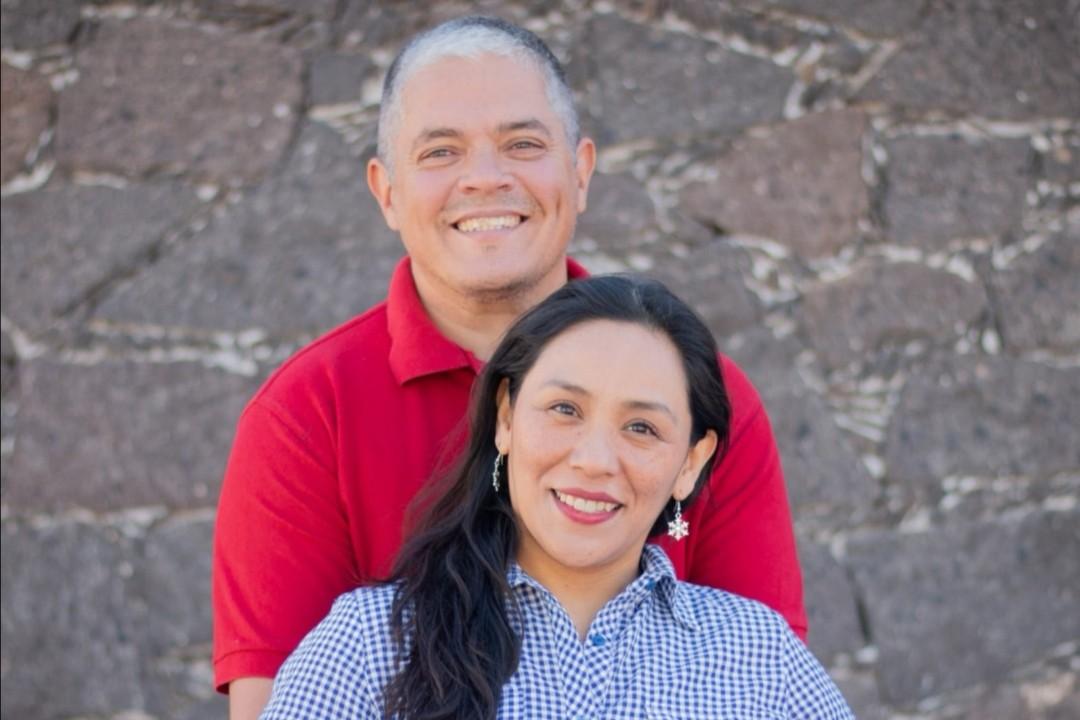 ---
Ministry Description
I currently participate in Word of Life's Local Church Ministry known in Spanish as "MIL", organizing Bible clubs for the Mexico City area.

Learn more about the ministry in Mexico.

About Cristian
I'm from Argentina and I was born in a Christian family. At the age of 8, I received in my heart and my life Christ as my personal savior. As I grew up I learned about Jesus life, but due to a misunderstanding with a leader of my church, the pride took place in my life and in my heart I began to draw away from God and the church, till the age of 11 when I definitely quit.

The time went by and 13 years later, I was once invited to attend a one week camp which was organized by Word of Life ministry. During that week, the Lord confronted me with all the wrong decisions that I made being away from Him. So, it was then at the age of 24 that I reconciled with God. The immediate summer, I was given the privilege of being part of the camp staff that Word of Life had just organized. The same year, I started a 4 years Bible studies program at the Word of Life Bible Institute. I finished my studies in 2003, and joined the missionary team in Argentina where I served for about 5 years.

By mid 2008 year, I moved to Mexico where I've been serving as full time missionary in different areas of Church ministry and summer camps.


Acts 20:24
Contact Information
cristianperez@wol.org
Address:
Camino Nacional s/n
Colonia Punta de la Loma
CP 76680
Bernal, Ezequiel Montes, Queretaro
Mexico

Cristian's Email and Phone:
eleselprimero@outlook.com
+011 52 4423 78 2635

Patricia's Email and Phone:
patrideperez@gmail.com
+011 52 5534 19 8513