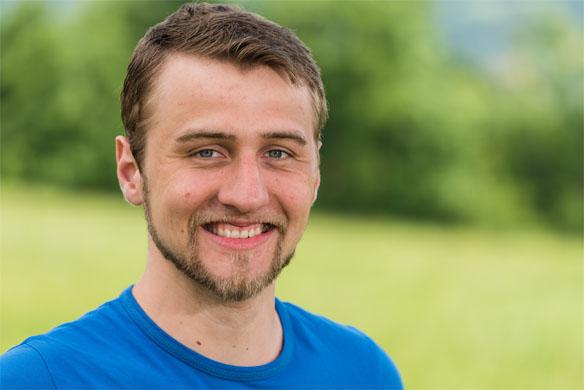 ---
Ministry Description


Learn more about the ministry in Spain.

About Daniel
I grew up as missionary child in Bulgaria. As my parents were (and still are) working with children, I attended their program and learned very early about Jesus Christ and his gift of Salvation. When I was 8 Years old I decided to accept this gift.
Soon my desire to serve Christ grew and I started helping in my church and started thinking about full time ministry. During my time in bible school god calf me to work with juveniles. He also gave me the desire to not only evangelize but also to desciple them.

2Tim 2:2
Contact Information
danielwiebe@wol.org
Carrer Doctor Trueta 53-1
08470 Sant Celoni, Barcelona

+49 151 28707033
+34 644 103 220