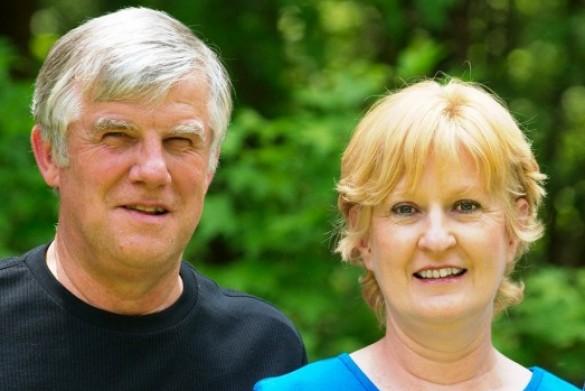 ---
Ministry Description
The Kellys
David and Sandy Kelly are both graduates of Tennessee Temple University. It was during their college years that God called them both to be missionaries.
In 1976, they became missionaries with Word of Life Fellowship.
Dave and Sandy administrate Word of Life's Caribbean Short-term Mission's program.
This program is designed to help establish Word of Life ministries in Caribbean countries using short term missions. Currently, the Caribbean Short-term Mission's staff (of which there are 8 couples and 2 individuals) is ministering in 7 different countries of the Caribbean.
Caribbean Short-term Missions is committed to establishing Word of Life ministries on targeted islands by:
• Establishing Word of Life's Local Church ministries in individual churches.
• Creating ongoing training of youth leadership.
• Conducting youth rallies, conferences and evangelistic events.
• Promoting and establishing Christian camping.
• Encouraging pastors and elders.
• Eventually placing a missionary on each of the targeted islands.


Learn more about the ministry in Bermuda.

About David
Romans 6:16 Know ye not, that to whom ye yield yourselves servants to obey, his servants ye are to whom ye obey; whether of sin unto death, or of obedience unto righteousness?
Contact Information