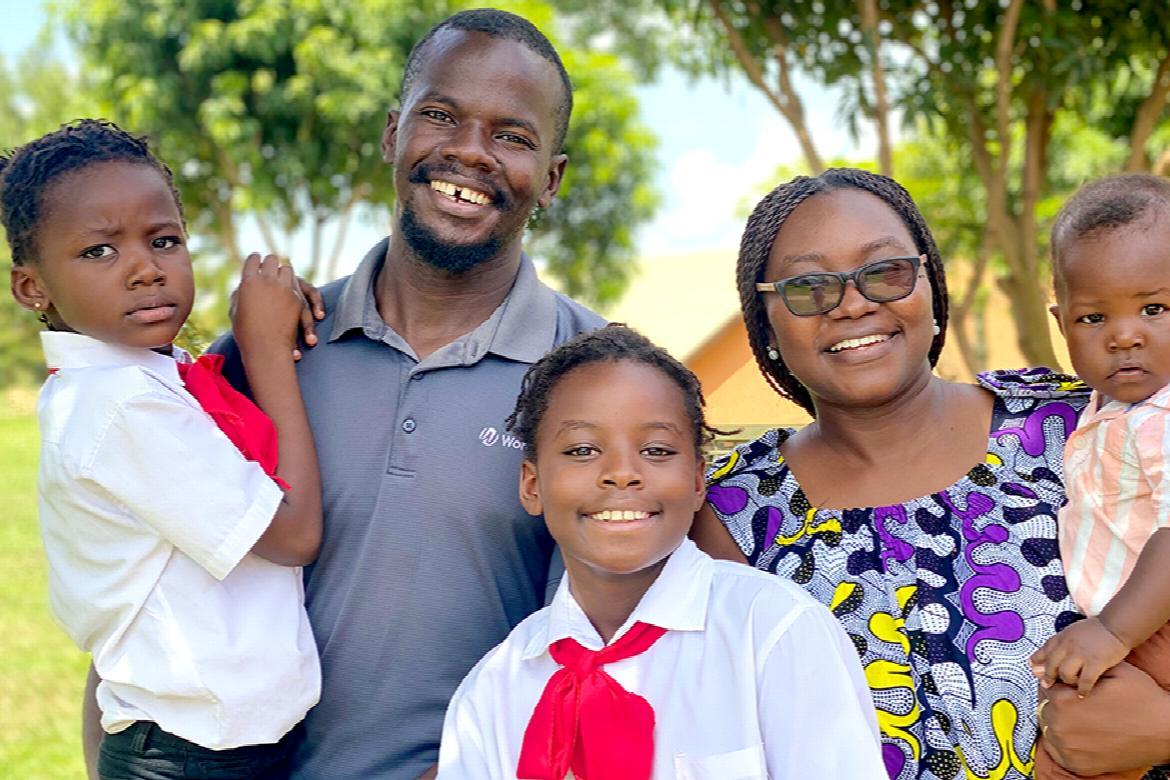 ---
Ministry Description
I am currently leading the team that has started the ministry in Rwanda

Learn more about the ministry in Rwanda.

About David
I was born in a polygamous family in 1985. When I was 10 years, I got the opportunity to attend an open air crusade where the gospel was shared.
Prior to that, my father had passed away. So I was exposed to a culture where the boys in the village took care of themselves. The oldest in the group was looked at as the "wise one" and peer pressure was the vehicle that proved how sinful I was. I was bullied because I was the youngest and daddy's favourite (reminds me of Joseph). I was given all sorts of names until one day I thought I had had enough. I went to report to my mother and tell her how hurt I was. Her response was; "tell them you were created in God's image. It's not you they are abusing but God." I got the point. God thinks different of me.

Back to the open air crusade. When the Pastor shared from John 3:16, it all made sense. I wanted this God whose loves me even when friends cared less. My mother pointed me to God when I searched for acceptance from people. That day, I became His child.
I struggled to live like a child of God through my mom's parenting, God helped me make the right decisions.
During High School, I attended a Word of Life Camp (the first in Uganda in 2004) and during the campfire, I dedicated my life to Lord to serve Him with all that I am and all that I ever hoped to be.
After camp, I went to Word of Life and asked to be trained as a camp Counselor. I did not know what I was asking for. This is where I met my wife. We were the only students for a while. We became friends there and got married on 7th August 2009.
And now together with her I can say, there is nothing better to do than to reach the young people with the Gospel of Jesus Christ.

We are now both missionaries of Word of Life going to Rwanda and are more excited today about serving the Lord than yesterday.



Galatians 2:20 I have been crucified with Christ; it is no longer I who live, but Christ lives in me; and the life which I now live in the flesh I live by faith in the Son of God, who loved me and gave Himself for me.
Contact Information
davidtubirye@wol.org
C/O
WORD OF LIFE FELLOWSHIP UGANDA
P.O.BOX 29899
KAMPALA UGANDA
MOB TEL: +256 7777 91818