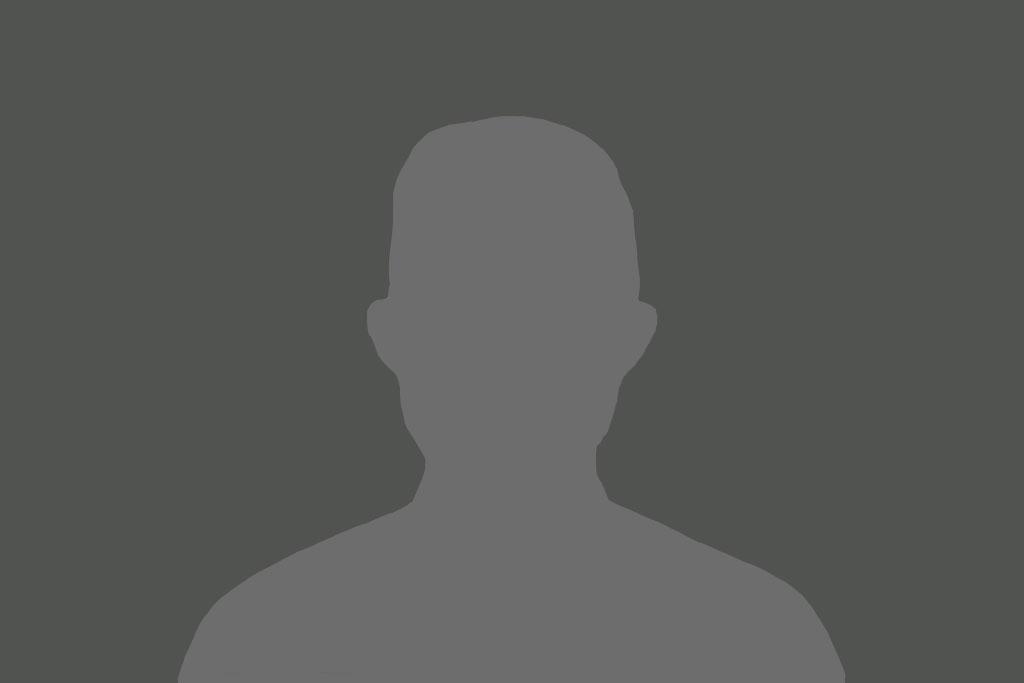 ---
Ministry Description
I serve as the coordinator of what we call Setor Vida (Life Department) at CLD. I am responsible for monitoring and discipling students, as well as developing in them the ability to live in community, on campus and in the dorm. My wife and I are also responsible to disciple a specific group of students.

Learn more about the ministry in Brazil Southeast Sao Paulo.

About Diego
I am Married to Janaina and father of three kids. I came to Word of Life from another state in 2013 as a student and became a missionary in 2018. Before that I had been missionary and chaplain to a missionary organization called CARE, which focused on evangelism and biblical counseling of chemical dependents and codependents. During the years of 2014 through 2017 I served as an auxiliary pastor at Comunidade Biblica de Atibaia. I graduated in Theology with emphasis in Christian Education and Biblical Counseling. Now I am part of Revive Baptist Church, where my famiy and I have attended since 2019.
About Janaina
I was born in São Paulo but was raised in Minas Gerais. I came to Word of Life as a student of Theology with emphasis in Christian Education in 2013. Graduated in 2015, and a year later graduated in Biblical Counseling. I served as the coordinator of the Children´s Ministry at Comunidade Biblica de Atibaia from 2015 to 2017. Currently I serve as a discipler to the girls from CLD as well as the Childern´s Ministry at Revive Baptist Church.
We have three kids: Maria Flor - 22.08.17 / Aurora - 12.02.19 / Dante - 21.04.21
Contact Information
e.mail - diego.abrantes@cld.org.br
phone n. 62-98301-3336