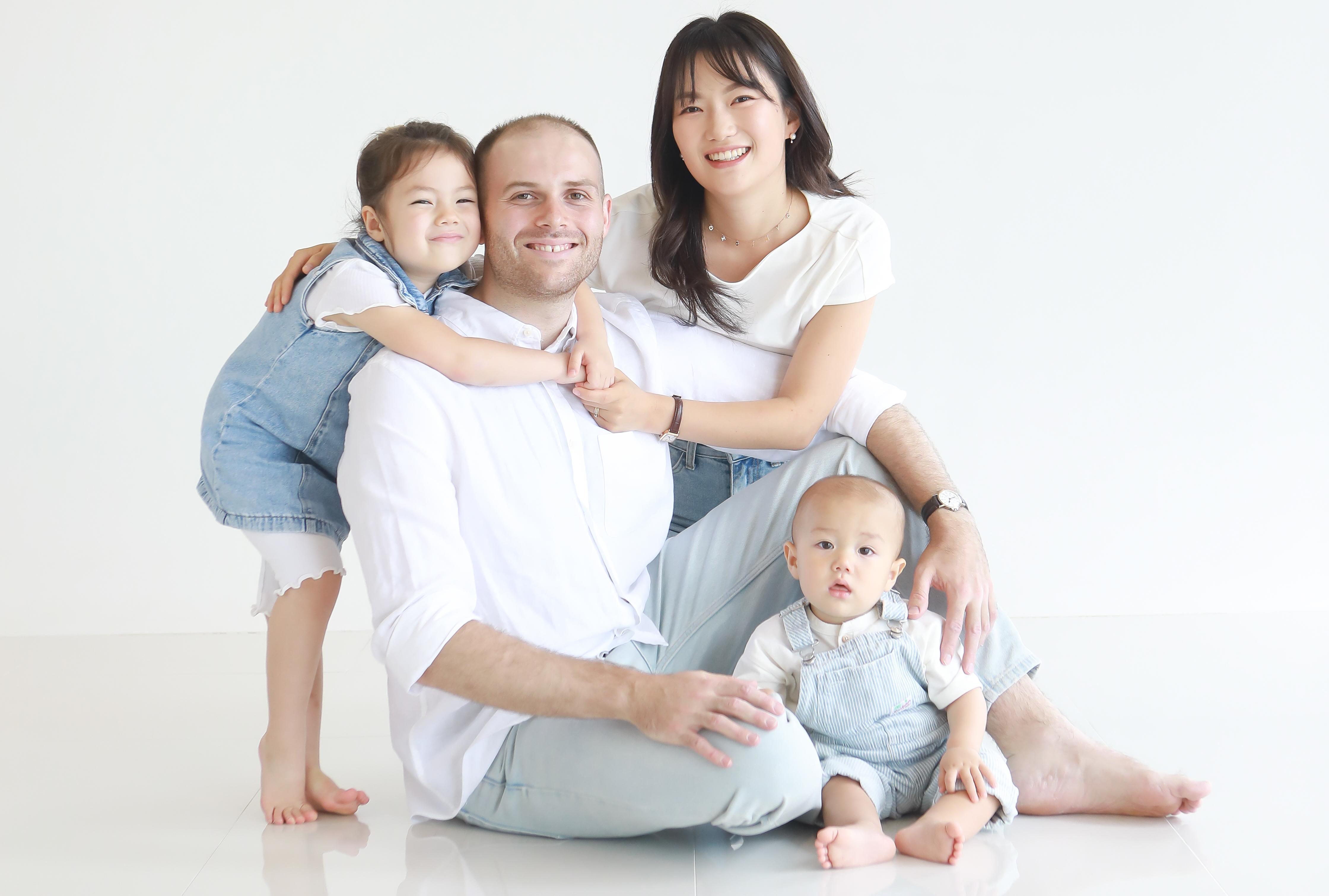 ---
Ministry Description
Previously our role with WOL International Ministries was the Dean of Men, and Dean of Women at the WOL Bible Institute on Jeju Island, South Korea. For 3 years we discipled and trained the men and women at the Bible Institute to live Gospel centered lives. Currently we are raising support in Atlantic Canada to become full time missionaries with WOL. When we head back to Korea my wife will be a full-time mother and will also do some discipleship. I plan to go to language school for 2 years after we return so I can minister in the Korean language. After language school I am planning to be a full-time evangelist with Word of Life Korea. I will be continuing to preach at camps, events, and chapels but I will also be training young men in evangelism. After training them we plan to take them on short term mission trips within Korea or in other parts of Asia to get them to step out in faith and share the Gospel with lost individuals and make evangelism a habit of their daily lives.

Learn more about the ministry in South Korea Mainland.

About Jason
When I was just 7 my I asked my father to teach me how I can become a Christian. I had been terrified of the idea of Hell. My father sat me down and walked me through the gospel in the living room of my home. I prayed the sinner's prayer and walked away not fully understanding what Jesus had done for me because I was too focused on myself. As I grew older, instead of growing in faith I grew away from God. I decided to go my own way and indulge in a life of sin and chasing pleasure. I had gotten myself into a complete mess. I would hide my sinful lifestyle from my family and everyone at church. It took a near death experience (A 30 ft fall down a mountain face) for me to start seeking God. I eventually went to a young adult's retreat and stayed at their youth camp for the remainder of the summer. It was there I fell involve with the Word of God and began to realize how much I don't know about God. That lead me to go to the Word of Life Bible Institute in Schroon Lake NY to further study to Word. It was there I understood the Gospel in its fullness. No matter how far I had wandered, God extended His hand in mercy through the life, death, burial, and resurrection of Jesus Christ. During the first month after memorizing various scriptures for class and reading the Bible Everyday God began to teach me more about His Gospel. One day in that first month at Bible school I was led to go sit down on the edge of Schroon Lake to get alone with God. It was there I repented of my sin and accepted Jesus Christ as my Lord and Savior. From that point on my life has been transformed by His grace, and I have complete assurance of salvation. I continued to study at Bible school for 2 years, and after hearing about the need for missionaries and pastors to go out into the harvest at a missions' conference my heart became more and more burdened for the lost. At the time I didn't know where or what I would do I was just willing to go. Shortly after the conference I got the opportunity to go to serve with WOL Korea. I was married a year later to Korean girl who had also went through the WOL Bible Institute and was serving is South Korea as a missionary. My main areas of service are, discipleship, preaching, and evangelism. I am addicted to seeing people saved and become passionate to also reach people for Christ.
About ChanJoo
I grew up in Christian family and my dad started his pastoring during my teenage years. I would identify myself as a Christian because I went to church, prayed and knew the Word. During my highschool years I started realizing doing all these religious things was a burden , and was busy and asked myself why I was doing it. I did it because my family did it, instead of putting my faith in Jesus I put my parent's faith on myself. I knew Jesus but didn't have a relationship with Him. In the college I started going through confusing times and put myself in deep sin. Nothing could satisfiy me and that led me to more sins and lying. I tried to hide this from my parents but it was obvious that I was not walking with God. My dad had me go to SYME (Student Youth Ministry in English), and in one of the English classes the teacher always opened up a class with a passage from God's Word and that day she was reading the book of Hosea,. After she read the book of Hosea I was confused and couldn't focus on the class. For days I asked God why He would make Hosea who was a faithful servant to Him be married to Gomer that was a prostitute. And again after Gomer ran away God asked Hosea to go back to Gomer and get her back. From that passage I realize that I wasn't any different than Gomer and Hosea was representing Jesus Christ. God wrote that book way before Jesus came to the world to show the illustration of the Gospel. We all belong to God but we are separated from Him because of sin. But to fill that emptiness I gave myself into idols just like Gomer. But God sent His only perfect Son who knew no sin into this world so that He can pay for our sins just like Hosea. I repented of my sins and asked Him to be the Lord of my life and gave my life to Him.
There are many churches in South Korea but rarely any youth in churches. I want to share the Gospel to those young people who grew up in churches or claim they are a Christian but don't understand the Gospel so that they will share the Gospel with those around them.
Learning English is big in Korea, and I pray that God will use my international marriage and my kids for a tool for His ministry. My testimony will never stop until I meet Him again and He is still working in my life everyday!

"I have not come to call the righteous but sinners to repentance." - Luke 5:32
Contact Information
jaanderson@wol.org
91 Old Harvey Road
McAdam, NB Canada
E6J 1B7
1 (506) 784 8005