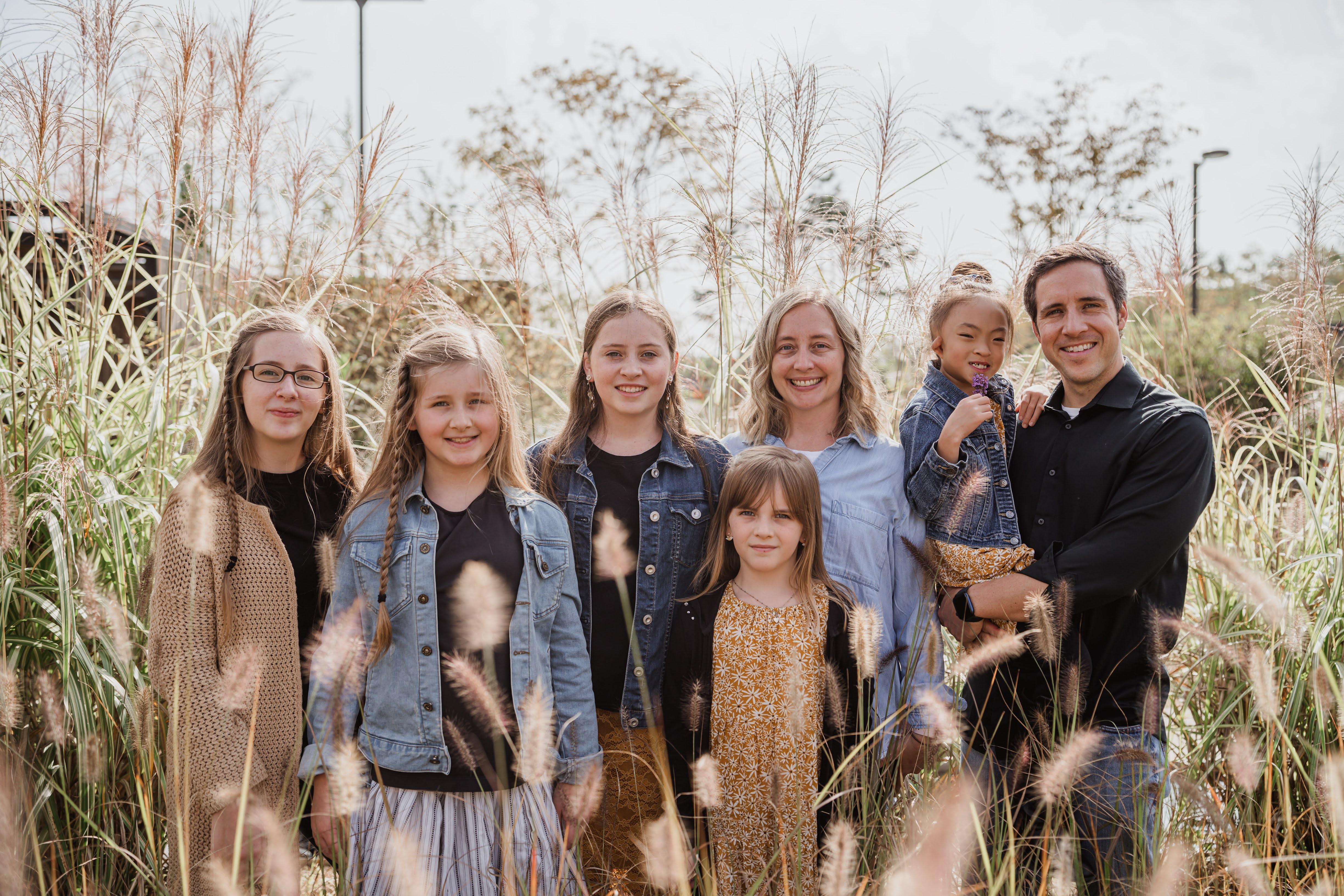 ---
Ministry Description
I serve as the Word of Life Korea Field Director. Our family lives on the mainland of Korea. Over 95% of teenagers in Korea are lost and churches are struggling with how to reach them. Our focus is on training leaders to effectively evangelize and disciple teenagers through the Word of God. In short, our ministry is raising up the next generation of youth ministers. Right now this ministry is located in Pyeongtaek and includes SYME (a discipleship training center called School of Youth Ministries in English), Family Ministries, and Local Church Ministries. We hope to see this ministry expand with camps and more evangelistic and discipleship making opportunities throughout the rest of the country and beyond.

Word of Life Korea also has a ministry located on Jeju Island and currently serves there through Local Church Ministries, Camps, evangelistic events and a Word of Life Bible Institute. Our desire as a whole ministry is to disciple and train leaders in order to spread the gospel in Korea, as well as to send missionaries from Korea into the rest of Asia.

Learn more about the ministry in South Korea Mainland.

About Jacob
My name is Jacob, and I trusted Jesus as my Savior at an early age. It was around Christmas time when my pastor explained why people give gifts on Christmas, and he explained how God sent His Son to pay the penalty for my sins so that I might have the free gift of eternal life. I believe that this was the first time that I understood the gospel and placed my trust in Jesus alone to save me.

When I was eight years old I moved from Massachusetts to Virginia, where I attended a church with Word of Life Student Ministries. God used this church to have a huge impact on my life, especially in regards to my spiritual growth. After attending Word of Life (WOL) camps in New York, I decided to attend the Word of Life Bible Institute. It was there that God really changed my heart and gave me a burden for the people of Asia. After graduating from the Bible Institute, I was involved in a missionary training program at WOL for two years. During that time I completed my distance learning degree from Liberty University with a Bachelor of Science in Religion. My wife and I simply desire to be used by God to impact the lives of young people in South Korea and all over the world.
About Crystal
My name is Crystal, and I was born into a Christian home. I received Jesus as my personal Savior at the age of four, when my Dad preached a sermon on hell. After his message, I asked my Mom some questions about the gospel, and that day I began my relationship with Jesus Christ.

When I was 13 years old, I realized the need to live my life for Christ and dedicated my life to His service. I attended Word of Life Bible Institute for two years and then graduated from Davis College with a Bachelor's in Christian Ministries. We have five daughters: Kiera, Aleya, Jaida, Ella and Carissa. We are all very excited to be a part of the ministry in South Korea. God is doing great things and it is a blessing simply to be a part of it.
Matthew 9:36-38 But when He saw the multitudes, He was moved with compassion for them, because they were weary and scattered, like sheep having no shepherd. Then He said to His disciples, "The harvest truly is plentiful, but the laborers are few. Therefore pray the Lord of the harvest to send out laborers into His harvest."
Contact Information
jacobmorse@wol.org
Skype: jacobmorse.wol.org