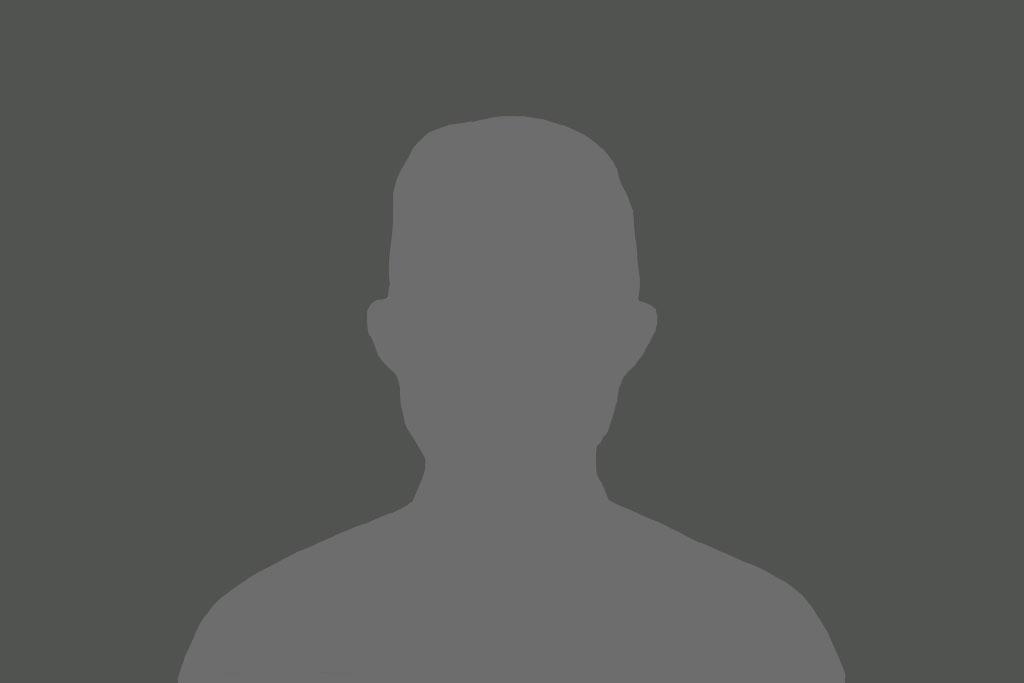 ---
Ministry Description


Learn more about the ministry in the Philippines.

About Sem
I am grateful for my Christian mother who would take me and my siblings to church, and prayer meetings as we were growing up. I have heard the gospel and even prayed to receive many times but only had the peace and assurance of my salvation when I was a college student already. It took me some time but I am truly grateful for that journey, God is sovereign in all areas of my life.

Five years after college I met Ian at WOL Seaside Camp, we became friends, fell in love, and got married. We have Yuri, a grade-8 student, Toby, a four year old energetic little boy and we have another little one coming out on December, by God's grace. Our family is growing and its exciting, but what's also exciting is how God is leading us to grow in love and in service for Him.

Joshua 24:15 ".... As for me and my house, we will serve the Lord".

Contact Information