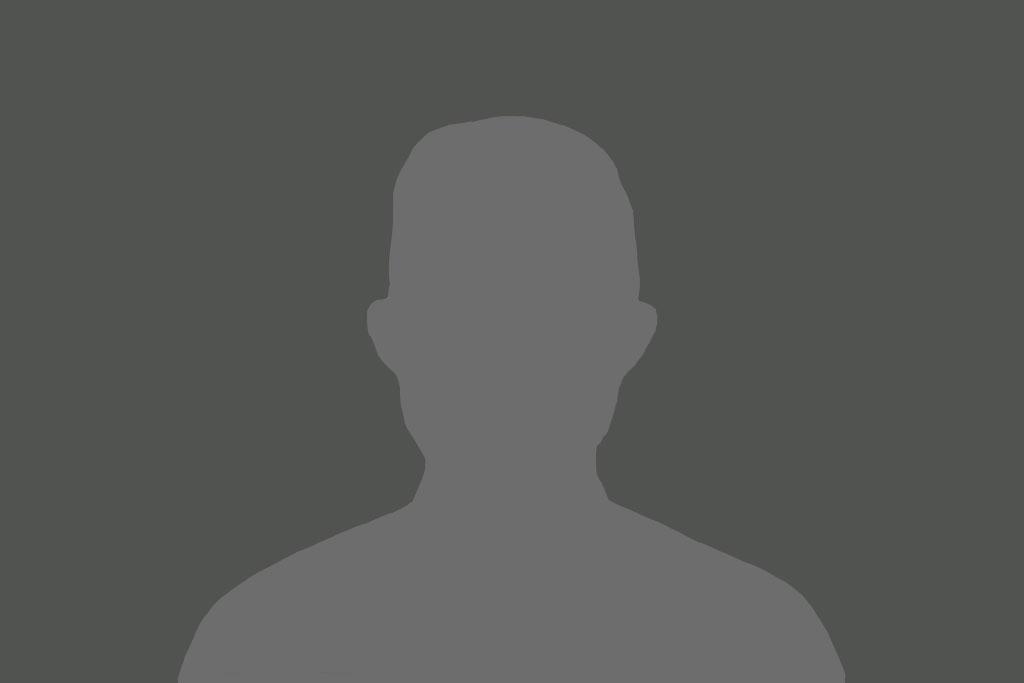 ---
Ministry Description


Learn more about the ministry in Brazil Southeast Sao Paulo.

About JangHo
I was born in a Buddhist family, as the most Korean people in South Korea. When I was fifteen years old my family immigrated to Brazil. I started to go to the Korean church in São Paulo to meet friends. I enjoyed listening to the pastor´s message every Sunday at church. It was very good to listen to a sermon. But, the sermon was not clear about the gospel. Nobody taught to me who Jesus really was plainly. Most sermons that I heard was about the good works. Then, I had an opportunity to go in the C.C.C retreat. Through the messages at retreat, I realized that Jesus died on the cross in order to pay off the debt of my sin. This amazing truth made me decide to accept Jesus as my savior and my Lord so I gave my life to him. And then, by his grace, I have had a privilege to serve God and His kingdom.
About Esther
I was born in a Christian family in South Korea. O moved to Brazil with my family when I was 12 years old. It was very hard to adjust to a new life in Brazil, but faith on Christ Jesus was the only way that really helped me to endure it. I really loved to be a part of fellowship at my church. I loved to read the bible and to pray to God because it led me God´s love and his grace. I accepted Jesus as my Savior when I was 17 years old at a retreat. I understood that Jesus died for everyone including me, to give us the salvation for those who claim as sinners. At that retreat, the preaching of the Gospel penetrated my soul and I realized that God hates pride. I have sinned terribly before God so I became a proud person because of my legalism. I realized that the salvation is not a merit or an effort, but it is a grace for those who say that Jesus died for our sins. I decided to trust in Jesus as my Lord, who saved from my sins and gives me a new life.
Contact Information