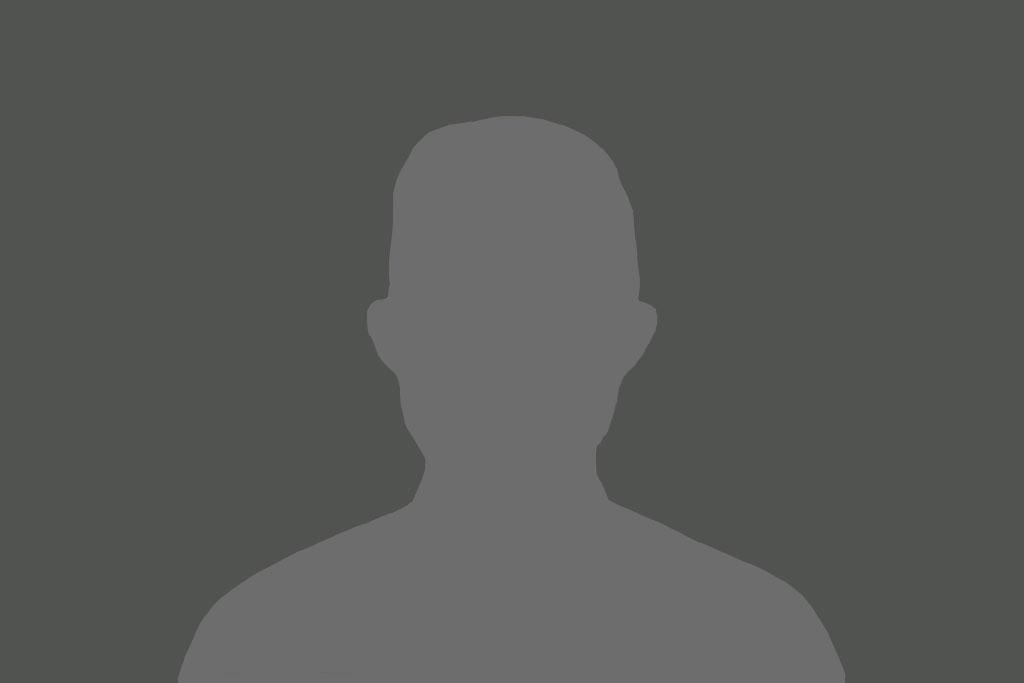 ---
Ministry Description


Learn more about the ministry in Brazil Southeast Sao Paulo.

About Jonas
I was saved when I was 21, after trying to please God as a nice church rat, and after trying to get rid of him, as a rebellious teenager. I grew up in a Christian home, but left the church as soon as I could and spent my youth trying to find meaning in music. But as one of my former prophets used to sing, "No Bad Religion song can make your life complete. […] You'll get no direction from me." At 21, I came back to Jesus for sure, or maybe for the first time.
As soon as he saved me, I decided I wanted to go to a Bible school, to learn the Scriptures and to teach them. After getting a college degree in language studies, I came to Word of Life Seminary at Atibaia, São Paulo, where I met my wife. We graduated, got married and spent three years working as teachers (both) and translator (me), before coming back to WOL Brazil as missionaries. I am an editor to Local Church Ministries and a freelance translator outside WOL. We also work at our local church. God gave us as son, Noah, in 2008.
About Marlene
When I was 13, my parents divorced, which brought a long and difficult time in my life. My youth was troubled and marked by material and spiritual poverty. But at 21, the Lord Jesus rescued me, at an evangelistic service. I realized my sinful condition and that God's condemnation was upon me. That Sunday I turned from my sins and believed in Christ as my Lord and Savior.
At 24, I felt I needed to learn the Word of God better and started studying at Word of Life Seminary, Atibaia. That was in 1992. In 1995, I started working at WOL, as David Cox's secretary. Later on, I was transferred to work as a secretary at the Seminary and to teach Early Childhood Education.
In 2001 I met the man who would become my husband and we became friends. In 2004 we started dating and in December we got married.
Psalm 119:68 You are good, and do good; Teach me Your statutes.
Contact Information
jbraga@wol.org
Alameda Beija-Flor, 135
Recanto Tranquilo
12949-155
Atibaia - São Paulo - Brazil.