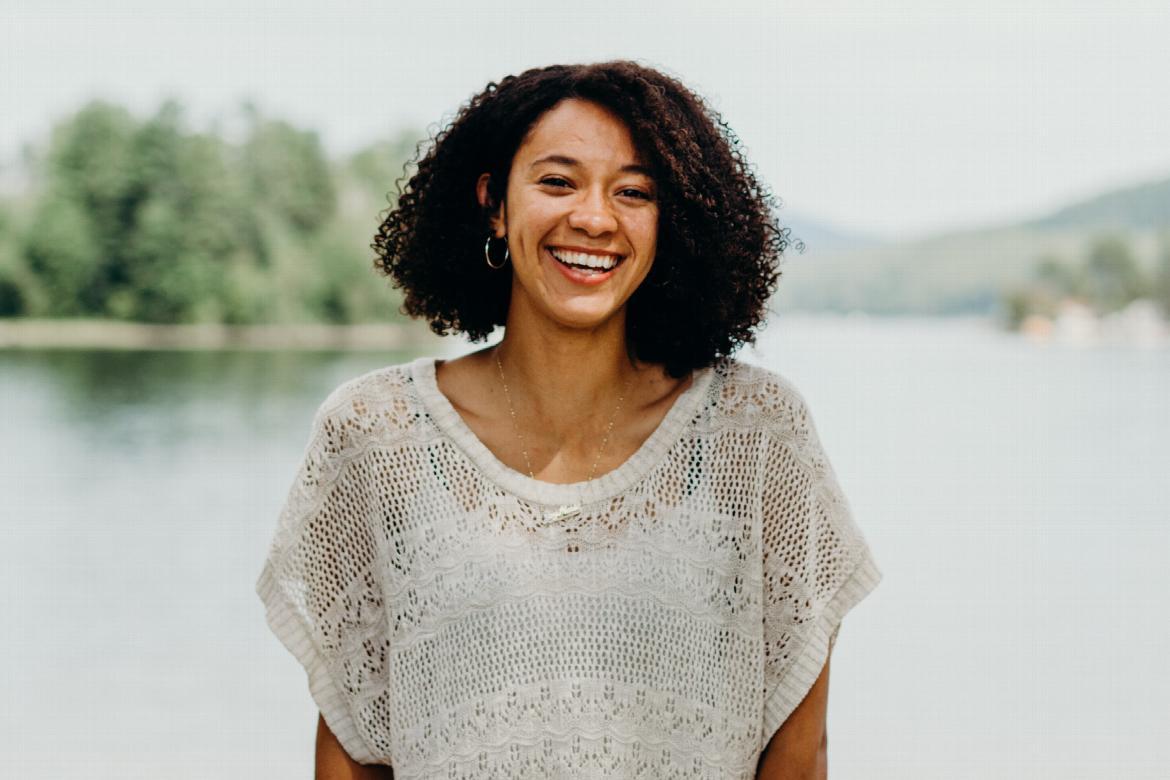 ---
Ministry Description
I have the awesome opportunity to go to the city of Atibaia in San Paulo, Brazil to do mainly children's ministry. The community of San Paulo has an amazing population of 20 million people, but unfortunately, 12 million of those people live in slum-like conditions resulting in broken homes, high crime rates, and broken/traumatized children, teens, and adults. Our ministries' focus is to show the love and compassion of Jesus Christ through our actions and spreading the good news and truth of God to them. We do this by having a relief center for children's and teens giving them a safe space, while holding bible studies with their parents, bringing food to the families' homes, going into public schools to share ministry, and providing a camp for them. My main job while I am there would be working in the relief center helping the children and teens with their homework, giving them meals, helping them with simple things as brushing their teeth and teaching them classes that include the bible. I will also be very involved in the bible studies with the parents and going to their homes to bring them resources and give encouragement to help them understand what a proper household that follows Christ looks like. These people in San Paulo really need to be shown the love and compassion of Christ and it is something that I am so excited and passionate about and I would love for you to join me in this life-changing ministry!

Learn more about the ministry in Brazil Southeast Sao Paulo.

About Joy
I grew up in a Christian home but I didn't know what the gospel and what being a Christian really meant until I went to the Word of Life ranch camp when I was 9. From the ages of 9-11 is when I realized I was a sinner, separated from God because of my sin, and the only way to reconcile that relationship and to be forgiven is to believe that Jesus died for my sins and rose again three days later. This is where God began a good work in me but I didn't experience real life change until I decided to dedicate my life to him when I was 17 at the Word Of Life Island. After this decision, I decided to go to the Word of Life Bible Institute (WOLBI) and my first year at WOLBI is where I trusted God with my future and he revealed to me that I had a real desire to do missions around the world at a missions conference. I realize that my job on earth was to go out and make followers and disciples of all nations as it says in Matthew 28:19-20 "Therefore go and make disciples of all nations, baptizing them in the name of the Father and of the Son and of the Holy Spirit, and teaching them to obey everything I have commanded you. And surely I am with you always, to the very end of the age." Jesus has given us one job to do and so I trusted him in that and he gave me the awesome opportunity to do the Cross-Cultural Internship (CCI) where I go to another country for 2-3 years of training to be a missionary and see how God works in other countries! That is what I am doing right now!

"How, then, can they call on the one they have not believed in? And how can they believe in the one of whom they have not heard? And how can they hear without someone preaching to them? And how can anyone preach unless they are sent? As it is written: "How beautiful are the feet of those who bring good news!" Romans 10:14-15
Contact Information
jmmelville@wordoflife.edu
Address: PO Box 600, Schroon Lake NY 12870
Phone #: (845)-637-6775