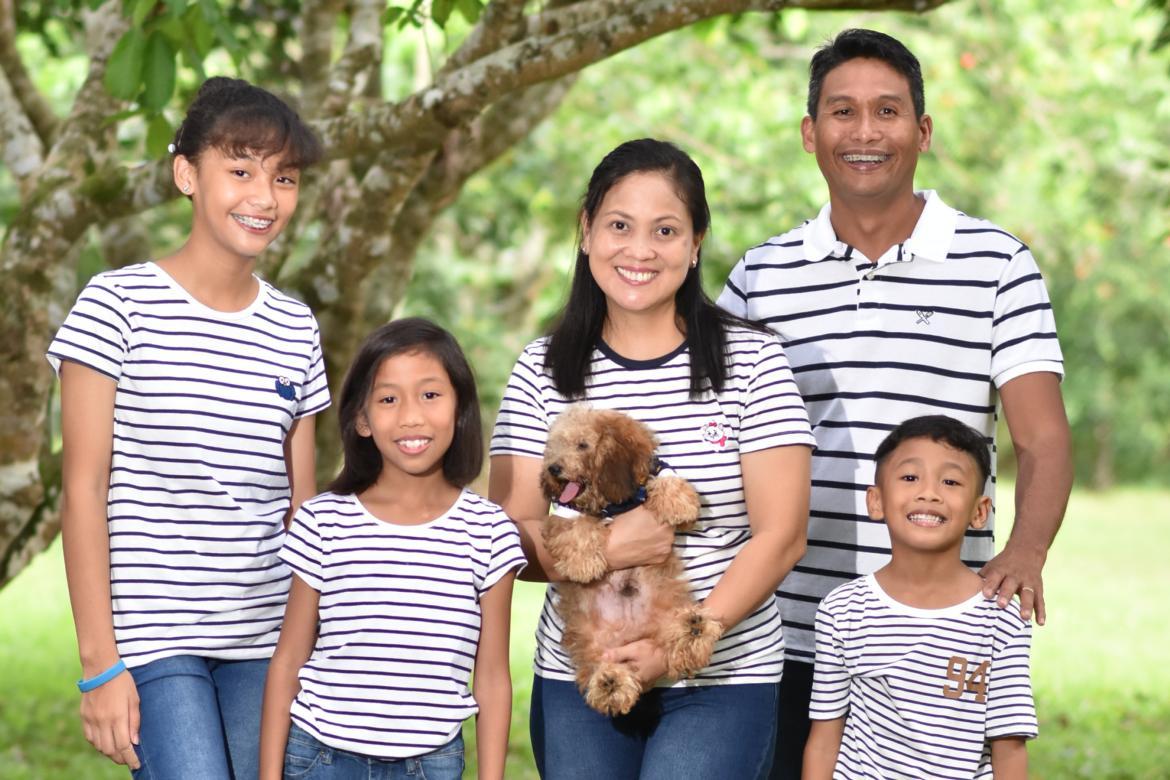 ---
Ministry Description
Local Church Ministries Director in the Philippines

Learn more about the ministry in the Philippines.

About Jonel
I came to Christ at the age of twenty-two after hearing the gospel at my grandmother's funeral. Shortly, after my salvation, I was hired by Word of Life to be a security guard at the camp. I was discipled by a Word of Life staff member who challenged me to go at the Bible Institute. After going through four-year Bible Institute program, I was hired as a Bible Club missionary under the leadership of Rev. Mike Foster and continued to be mentored by former Word of Life missionary, Rev. Tom Dennison. During a period of transition in 2006, I became the Word of Life Bible Club Director. Presently, I oversee five full-time Bible Club missionaries and we are working with over 50 Bible club churches.

I'm married with three kids (two girls and a boy), Amzi who is eleven, Addi who is seven and Azriel who is four. My wife, Eunice is involved in our local church, teaching Sunday school and helping to lead a ladies Bible study.

About Eunice
I came to Christ at the age of eight through my Sunday school teacher. When I was in high school I attended a camp retreat. The Lord spoke to me through the preaching of His Word and I dedicated my life to Him. After that camp experience I had the opportunity to be involved in Sunday school, choir and young people's fellowship.
When I was 25 years old, a group of professionals in our church, including myself, attended a camp retreat at the Word of Life Camp. It was there that I met Jonel. Three years later we were married. During the 2008-2009 school year, I had the opportunity to go through the one-year Word of Life Bible Institute program.


Ephesians 2:10 For we are His workmanship, created in Christ Jesus for good works, which God prepared beforehand that we should walk in them.
Contact Information
jonelarcedera@wol.org
Skype: jonel.arcedera