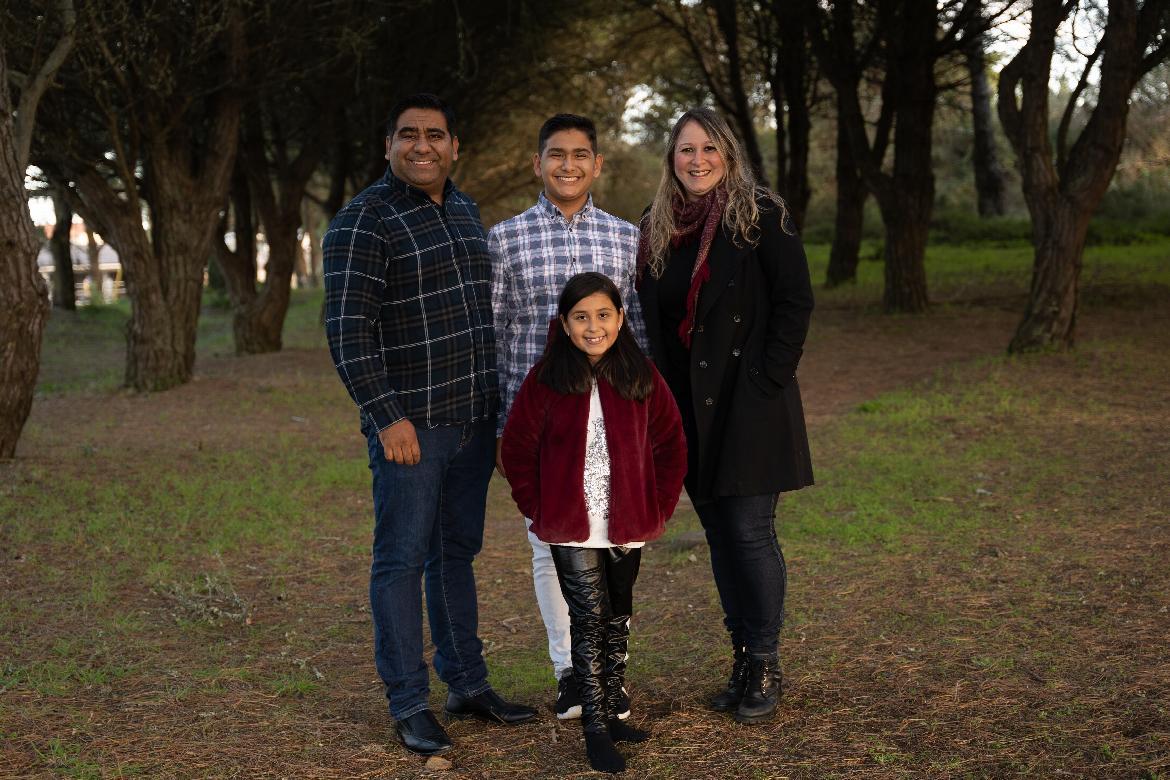 ---
Ministry Description

We are a transcultural family, since the beginning of our history, Thais was born in Brazil and Hernan in Argentina. God introduced us for the first time in Argentina, in BI, we got married in 2006, in Brazil. God in his infinite grace gave us 2 beautiful children: Alejandro (born in 2008) and Karine born in 2012).
We lived in Brazil for 15 years, serving the local church, in different ministries, as youth leaders, young couples leaders, Thais in music and Hernan as Pastor of the First Baptist Church of Campinas in São Paulo for 5 years.
In 2019 as we prayed for God's direction to serve in the mission field, we were informed of the decline of the gospel in Europe.
In 2020 we felt it was time to go to the countryside and we moved in November 2020. Now we are serving our Lord with Word of Life Portugal.
We are serving as coordinators of ministries with local churches (church and pastor relationships).
We are also very involved with our local church, in music and teaching the word.

Learn more about the ministry in Portugal.


"Only fear the LORD, and serve him in truth with all your heart: for consider how great things he hath done for you." 1 Samuel 12:24
Contact Information
hernand@wol.org
Skype: hernan.thais
HernanD@wol.org

+351926512514

Instagram: @hernanduarte1