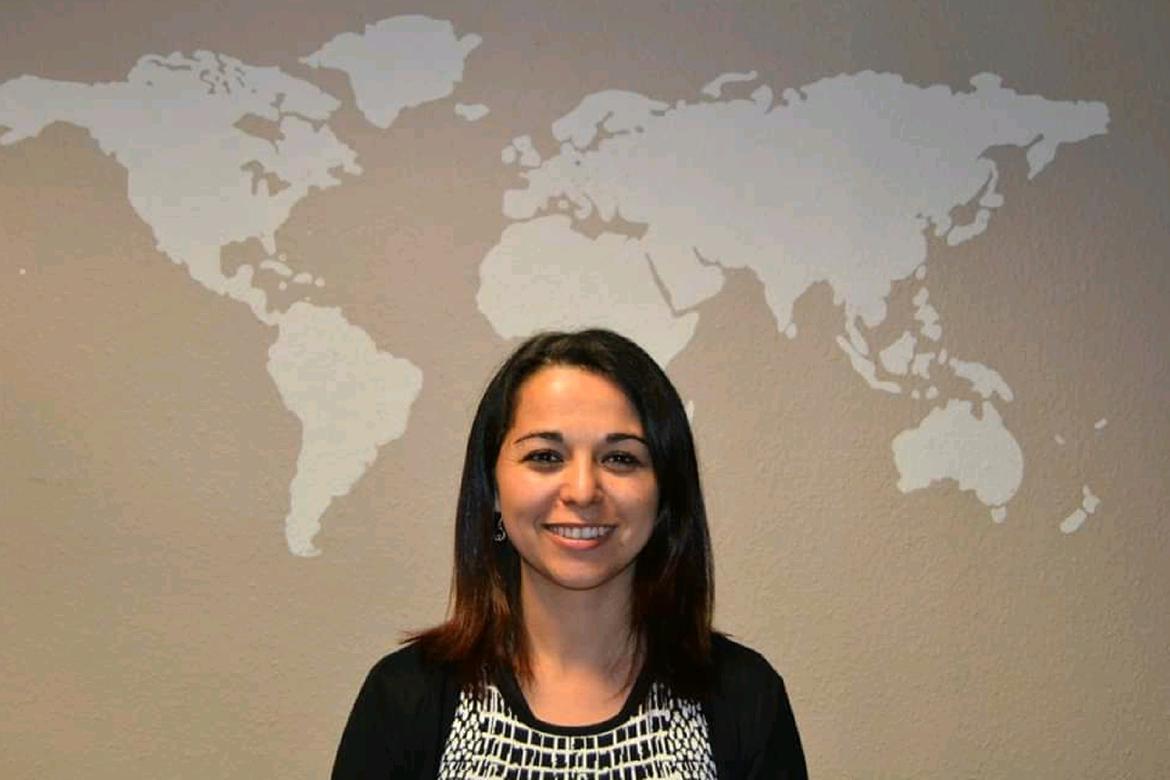 ---
Ministry Description
In this time I am serving in the administrative area, I collaborate in biblical clubs in churches that are just starting with the program or they already have a program of teenagers and young people (discipleship) but need support in some areas and the local church ministry. Word of Life during the year carries out different activities such as camps, conferences, special evangelism activities, and in each of them we collaborate in different areas.

Learn more about the ministry in Spain.

About Karla
My name is Karla Riesco, I'm from Chile. I received Jesus as my Savior when I was 10 years old. At age of 16 I decided to give Him my life completely to follow Him.
I study in Word of Life Argentina from 2007 to 2010. From 2011 to 2014 I studied Culinary Arts and at the same time worked in kitchens. At the end of the career God called me to the ministry full time. It has always been my passion to reach young people with the Gospel and discipleship, but with a job and studies I could never do it as I wished.
In 2015, I decided to leave my job and dedicate myself to full/time ministry, God brought me to Spain in 2017 and since then I've seen miracles through the ministry that God allows me to be part of, transforming lives for His glory.


"Bendito sea Dios que no echó de si mi oración, ni de mí su misericordia" / "Blessed be God, which hath not turned away my prayer, nor his mercy from me." Salmos 66:20
Contact Information
karlitarc.86@hotmail.com
Plaza de la Vila 5
Sant Celoni, Barcelona, Spain