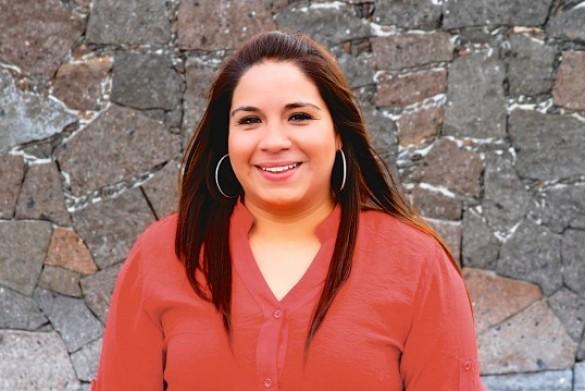 ---
Ministry Description
Karla serves in the Administration department.

Learn more about the ministry in Mexico.

About Karla
I was born in a catholic home. My siblings and I attended a catholic school where I was taught about the Bible but did not understood Christ's work on the cross. When I was 14 years old, I went for the first time to a Christian Church. That day I accepted the Lord in my heart and asked for forgiveness. I went to study the Bible one year in Word of Life in 2007 and that year changed my life. I understand that the most important thing I could give the Lord was my life. I put my future in his hands and I started to pray for when the Lord wanted me to serve Him. I returned home and studied Business Administration. May 2013, I made the decision to serve full time in Word of Life obeying the call that the Lord had for me. Now, I am serving in the Administration of Word of Life, taking classes in the Bible Institute, and serving on weekends in a local Church.

Colossians 1:10
Contact Information
karlarios.e@gmail.com
karlarios.e@gmail.com
+52 427-427-1443