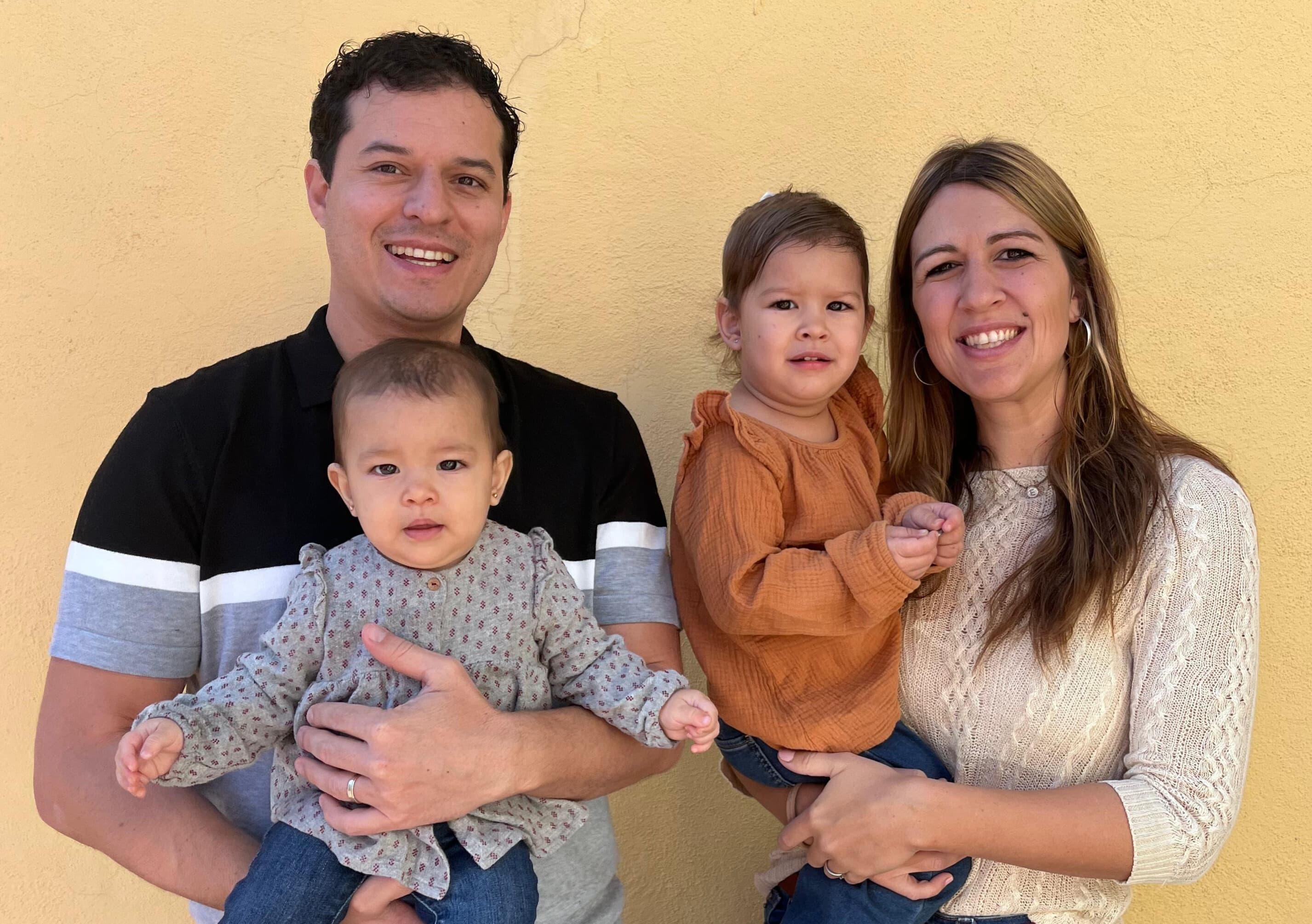 ---
Ministry Description
Leandro serves in the Bible Clubs department.

Learn more about the ministry in Mexico.

About Leandro
By God's grace, I was raised in a Christian family. When I was five years old, my father shared the gospel with me and I received Christ as my personal Savior. In 1997, my parents were invited to a missionary conference at Word of Life Argentina. It was during that conference that they made an important decision; they quit their jobs and decided to study at the Word of Life Bible Institute. Once they finished studying, they became missionaries and for thirteen years we have been serving on and supporting the mission field. After I graduated from High School, I studied three years at the Bible Institute. After my third year as a student, I went to Mexico on a mission trip. On this trip, the Lord called me to serve Him as a full time missionary.
About Evelyn
By the grace of God, I was raised in a Christian home in Argentina and received Christ at an early age with my parents. When I was 12 I went to a Word of Life Camp. There I dedicated my life to Jesus Christ, giving Him the control of my present and my future. When I finished high school, I enrolled in college but God put the burden on my heart to study at the Bible Institute. By the grace of God, after my second year in the Bible Institute I went to Mexico, on a seven week mission trip. On that trip, God confirmed that he wanted me to serve Him. A year later, in an amazing way, God confirmed His will through His Word, and provided everything necessary to serve in Mexico. By His grace, I have been serving for four years in this beautiful country that God has brought me to.
Isaiah 26:3
Contact Information
latruffa@wol.org
leotruffa@gmail.com
+52 55 2862 8030