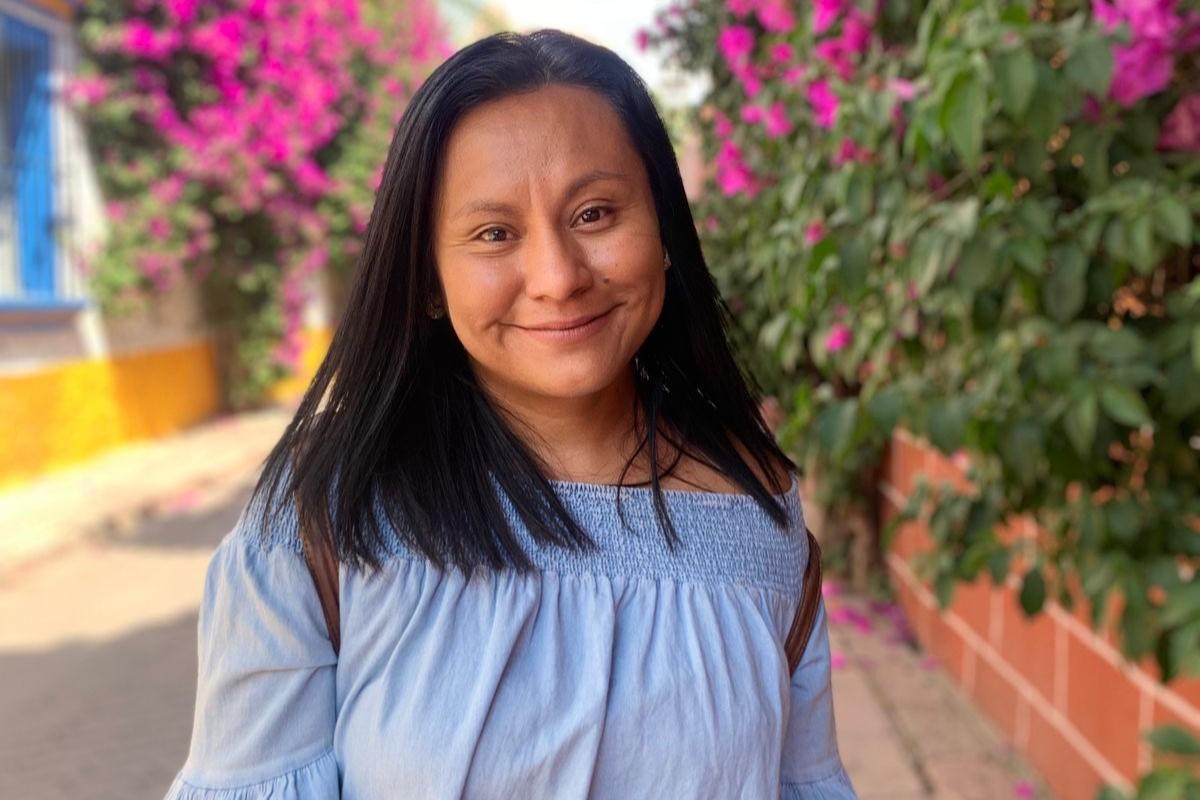 ---
Ministry Description
NATIONAL OUTREACH
Now I am supporting an area called National Outreach, where the purpose is to be able to get through to the whole country by establishing ourselves in zones and regions to reach everyone with the gospel and be a blessing to the local church.

ADMINISTRATION
Also during the weekdays, I am in the administration area of the ministry.

Learn more about the ministry in Mexico.


Psalm 118:28 You are my God, and I will praise You; You are my God, I will exalt You.
Contact Information
lorellana@wol.org
lorellana@wol.org
Cel. (52)441 122 4907