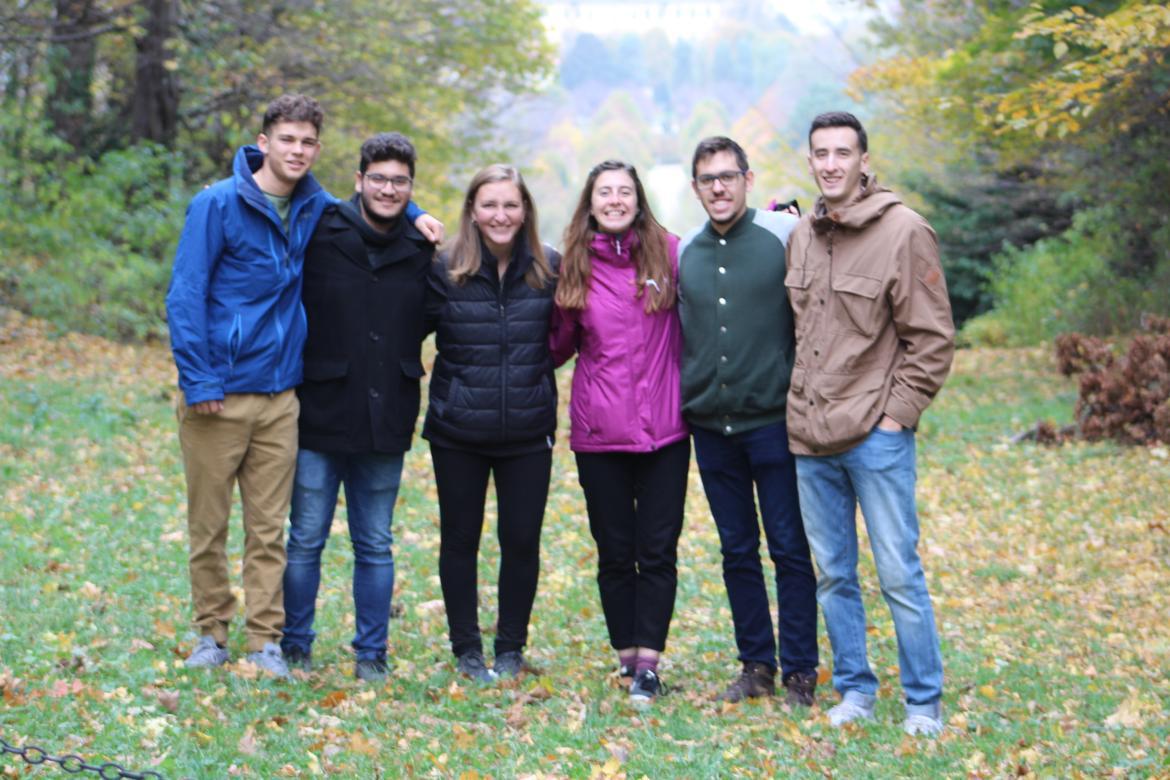 ---
Ministry Description
Hungary is a mission field full of opportunity. I arrived to Hungary in March of 2019, and I spent almost a year dedicated to language school. Although I still have a long way to go, I am encouraged to see my progress in this difficult language. Learning Hungarian will allow me to have a long term and effective ministry not only with our English speaking international students at the Bible Institute, but it will also allow me to be more involved in local church ministries. My main area of ministry is in the Local Church Department. I assist with many activities that take place throughout the year, communicate with US volunteer teams, and organize events. However, the majority of my focus is in working with our summer Satellite Camp program, and overseeing student ministries during the Bible School year. I really enjoy these two areas of ministry, as they encompass two of my greatest passions: camp ministry and discipleship. I am excited to see the many ways the Lord will continue to use me and to teach me as I minister in Hungary! Please feel free to contact me with any questions. I would be happy to share with you!

Learn more about the ministry in Hungary.

About Lynette
I accepted Christ at a young age, and I have seen God's leading in many ways as I have walked through life with Him. At the age of 12 I dedicated my life to full time Christian service, and growing up in a pastor's home I have had many opportunities to witness first hand, and participate in various ministries. Throughout college I was able to spend my summers working at church camps and traveling on ministry teams. In 2011 I graduated from Faith Baptist Bible College with a double major in Elementary Education and Bible. I knew God was calling me into ministry, but I was waiting for His timing and direction. As I began teaching, I was able to work with our church youth group, and serve on my church missions team. In 2015 I had the opportunity to serve as an intern with Word of Life Hungary as the Assistant Dean of Women. I enjoyed my year of service, and after returning to the states I felt God leading me back to Hungary. In 2016-2017 I returned to teaching to pay off the remainder of my student loans, and as of June of this year, I am an official missionary appointee to Word of Life Hungary, and I am excited to return!

Declare His glory among the nations, His wonders among all peoples.-Psalm 96:3
Contact Information
lynette.circle4c@gmail.com
Lynette Circle
726 S. German Church Rd.
Indianapolis Indiana 46239