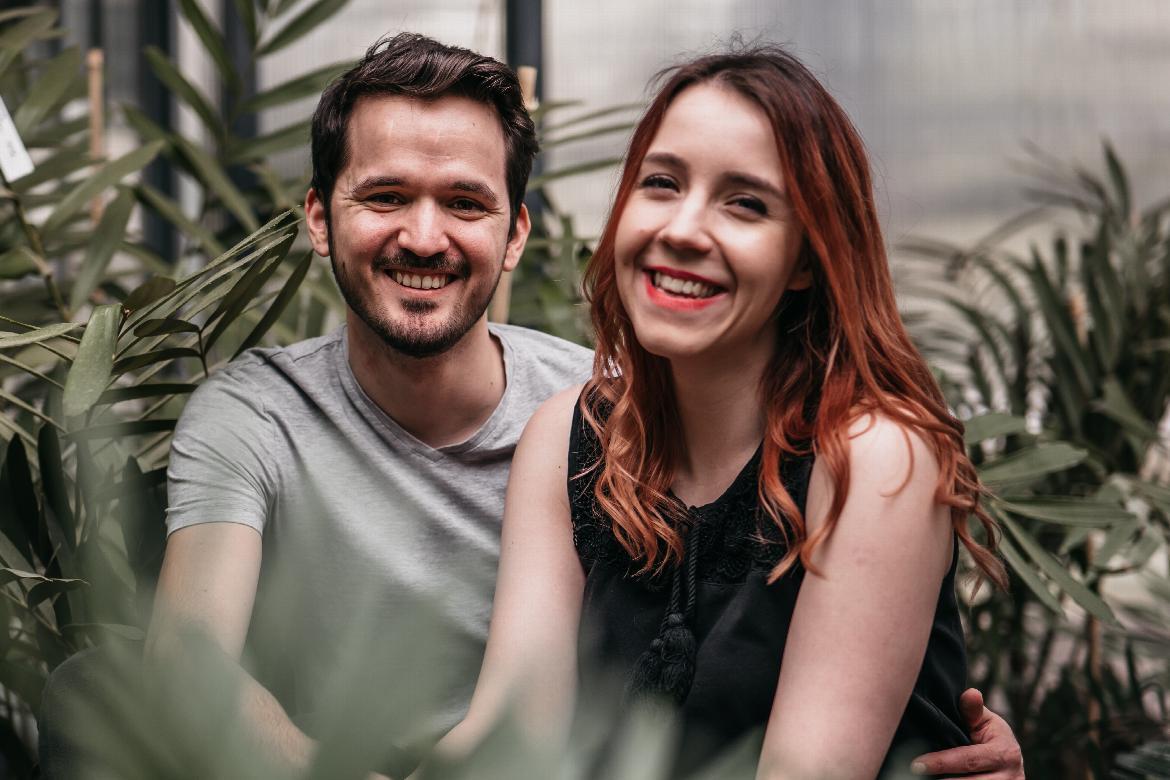 ---
Ministry Description
I'm the camp program leader at Word of Life Hungary. I bring joy and fun with my craziness to the camp. I lead the games, meetings and meals. When summer is over, I have to get ready for the next summer and the winter camps. I have to look for new skits and games so the camp is never the same. I also share the gospel with our campers or students from schools who attend our events. I also help create ads for the camps so that the campers are always updated and hyped about our activities.
Meanwhile I'm leading two youth groups, which means that I teach and play games with the teens, and I mentor 8 students who are doing the ministry with me.

Learn more about the ministry in Hungary.

About Misi
I was born and raised in a christian home. My father is a pastor so we had devotions every evening and I had to go to church every Sunday. I knew all the stories from the Bible, but I didn't believe that they were true. I always knew that I was a sinner. Somehow I believed that, but I didn't care about it. One day I came home from school. On the way home, I didn't meet anybody which is strange since I lived in a village. Once I got home, my mom did not come to open the door. That's when I thought the rapture happened, and since I was a sinner Jesus did not take me with him. So I cried and prayed that he would forgive my sins and be my Lord.
After this, I lived an average Sunday christian lifestyle until I became a program leader at WOL Hungary summer camps. I was a selfish person. Everything was about me and it reflected on my ministry. So my leader at that time talked to me for 2 days and went through a lot of Bible verses with me. At that summer I dedicated my life to live for Christ and not for myself. That summer I realized that I have to serve full time, so I went to Germany to be an intern 6 months. On September 1st 2014 I joined the WOL Hungary staff team and am still here.

He must increase, but I must decrease. John 3:30
Contact Information
magoston@eletszava.org
Hungary 2252 Tóalmás Kókai utca 2