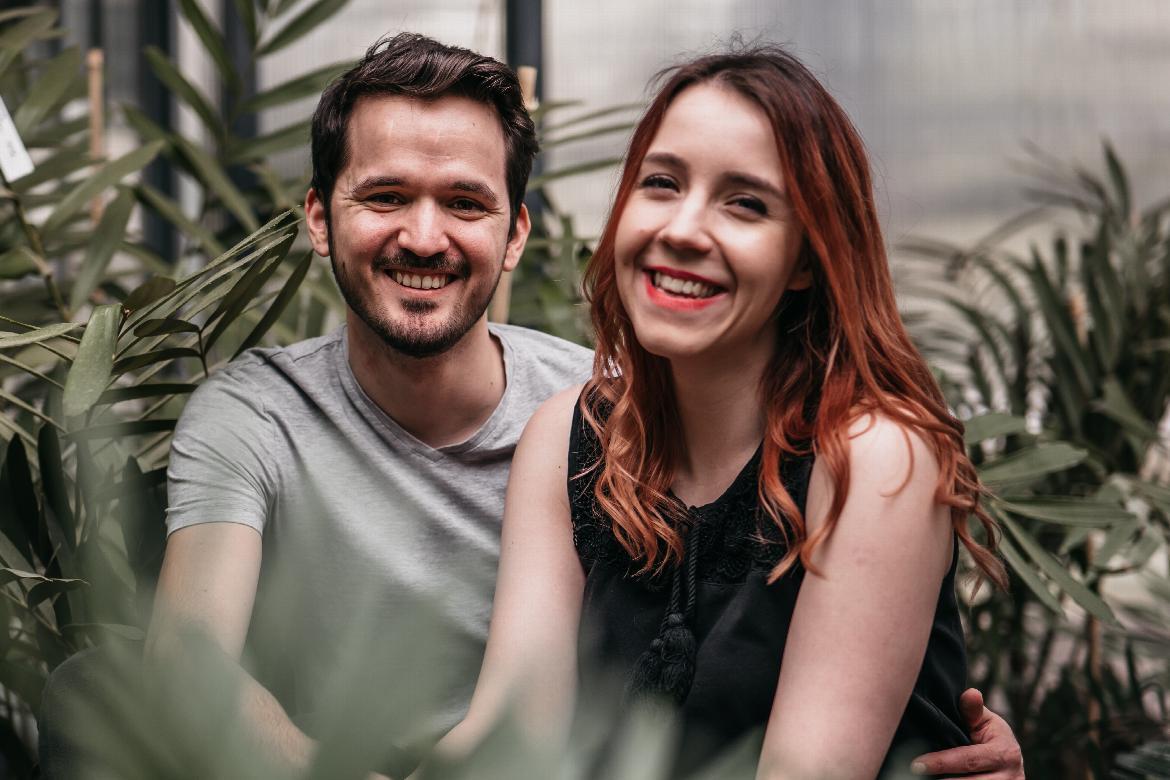 ---
Ministry Description
We are leading the camping ministry. Our job is to plan, prepare and execute every event connected to camping whether it is a conference, a reunion, or the camps themselves.

Learn more about the ministry in Hungary.

About Misi
I grew up in a Christian family. I started serving immediately after graduation. I knew I wanted to be a missionary all my life, and here I had the opportunity. This is my 9th year being a full-time member of the camp team. I currently hold the position of Camp Director. My hope is that through my ministry, God will reach many young people with the gospel and that more and more will become His followers. I thank God that I was able to see and be part of his work. It is amazing to see human lives changed.

About Lili:

Originally, I grew up in a non-Christian family. When I was 15, I went to a summer camp to learn English from native speakers. It was the Word of Life camp in Hungary! It was the first time I heard I am a sinner and that God loves me so much that He sent His son, Jesus, to die on the cross to pay for my sins. I knew this was what was missing from my life, so I accepted Christ as my Savior! After that, I went to the WOL camp each Summer to serve and I learned so much about what it means to be a believer and to live for God. At one of the campfires, I dedicated my life to Him. I already felt like I do not want to pursue any other carrier but wanted to participate in ministry. At that time it was a dream that I wasn't sure about yet but later on when I had the opportunity to study at the WOL Bible Institute for two years it became clearer. Slowly, God was guiding me toward full-time ministry. I became an intern at WOL and really enjoyed being able to spend so much time serving. I saw the need in my country and I wanted young Hungarians to have the same opportunity that I had as a teenager in the WOL camp: to hear the gospel and to grow in their faith. I wanted to be there for them the same way WOL missionaries were there for me to help me grow. I believe God called me to be in full-time ministry and since November 2019 I am officially accepted as a missionary of WOL Hungary serving my country with a thankful heart for God who gave me this privilege!


Contact Information
magoston@eletszava.org
Hungary 2252 Tóalmás Kókai utca 2