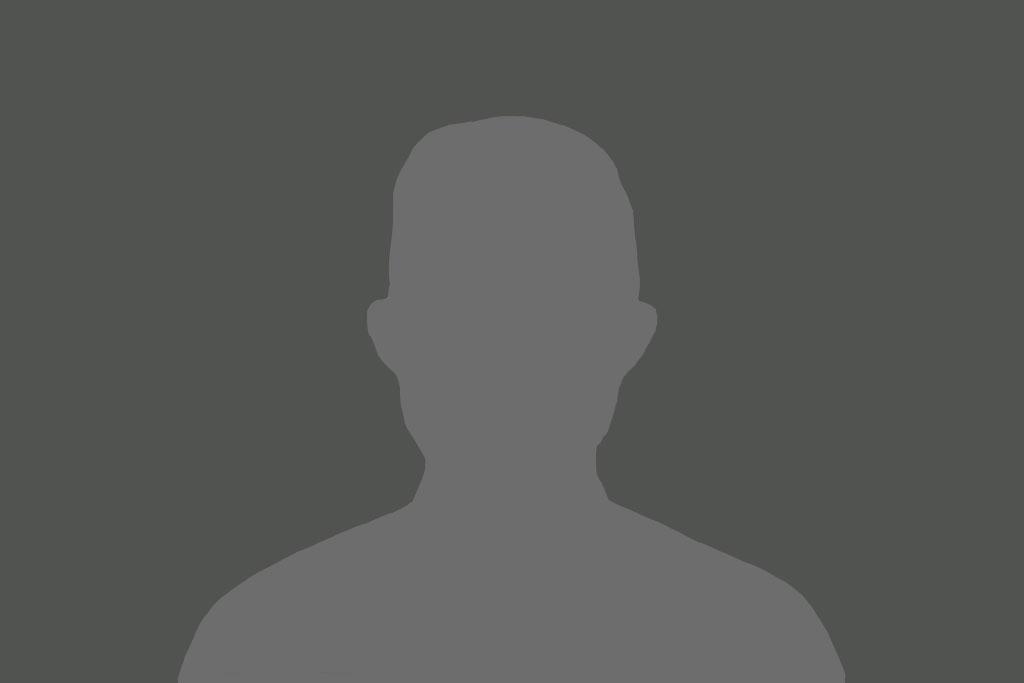 ---
Ministry Description
I currently serve as a nurse and help in the kitchen during camp. During the year I help with all the different activities on the property, as well as evangelism and other activites we run as a ministry.

Learn more about the ministry in Chile.

About Mabel
I recieved Christ in a Word of Life camp in Chile when I was 15 years old. When I was 18 I went to study at the Word of Life Bible Institute in Argentina. When I was studying Christian life I read the biography of Sophie Muller. I felt the Lord calling me to be a missionary, my professor challenged us to give our lives to the Lord to serve Him. When I was 7 I was diagnosed with Leukemia and after 10 years of treatment I was cancer free. I knew God had a purpose when he healed me. I studied 3 years at the Bible Institute, and then I came back to Chile and studied to be a nurse one year with the Red Cross to be able to enter the jungle to help others. I went back to Argentina to become a missionary with Word of Life, and I waited for the Lord to call me to the jungle. While I was in Argentina for 5 years, I was a staff counselor for other Bible Institute students and worked in the health center. In 1991 I went to Venezuela to work in the jungle with Sophie Muller. I was their 12 years as a nurse and teacher in a school we opened. When the President closed the boarder I was not able to renew my visa so I went to Columbia for one year and worked in a church to wait and see if I would be able to return to Venezuela. In 2003 the director of Argentina asked me to come back to Argentina to work in the new Medical Center. I worked in the medical center for 10 years and then the Lord called me back to work with Word of Life Chile and take care of my parents. I am now living and working with Word of Life in Chile.

While we do not look at the things which are seen, but at the things which are not seen. For the things which are seen are temporary, but the things which are not seen are eternal. 2 Corinthians 4:18
Contact Information