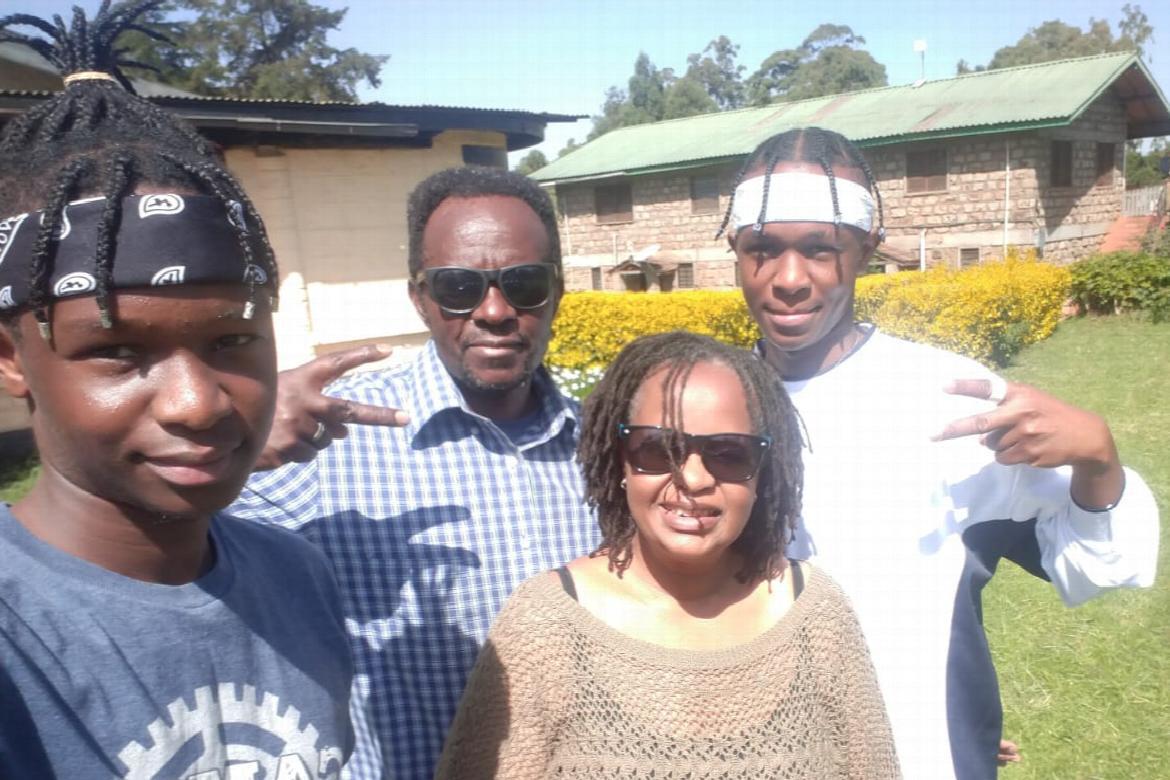 ---
Ministry Description
I serve with maintenance department as head and also train young and disciple them and also take part in our camps to reach the youth with the gospel.

Learn more about the ministry in Kenya.

About Michael
I got saved when a teenager through an Indian lady who witnessed to me quoting to me several verses i.e John 1:12,John3:36 .then I was brought to word of Life camps in kabete whereby I grew spiritual.attended one year Bible school, had a call into full-time ministry and joined word of Life ministry that reaches and evangelizas the youth with the truth.
Am married to Mutila and we have twin sons Micah and Mikal 19 years old.

Deuteronomy 31:8 And the Lord, He is the One who goes before you. He will be with you, He will not leave you nor forsake you; do not fear nor be dismayed.
Contact Information