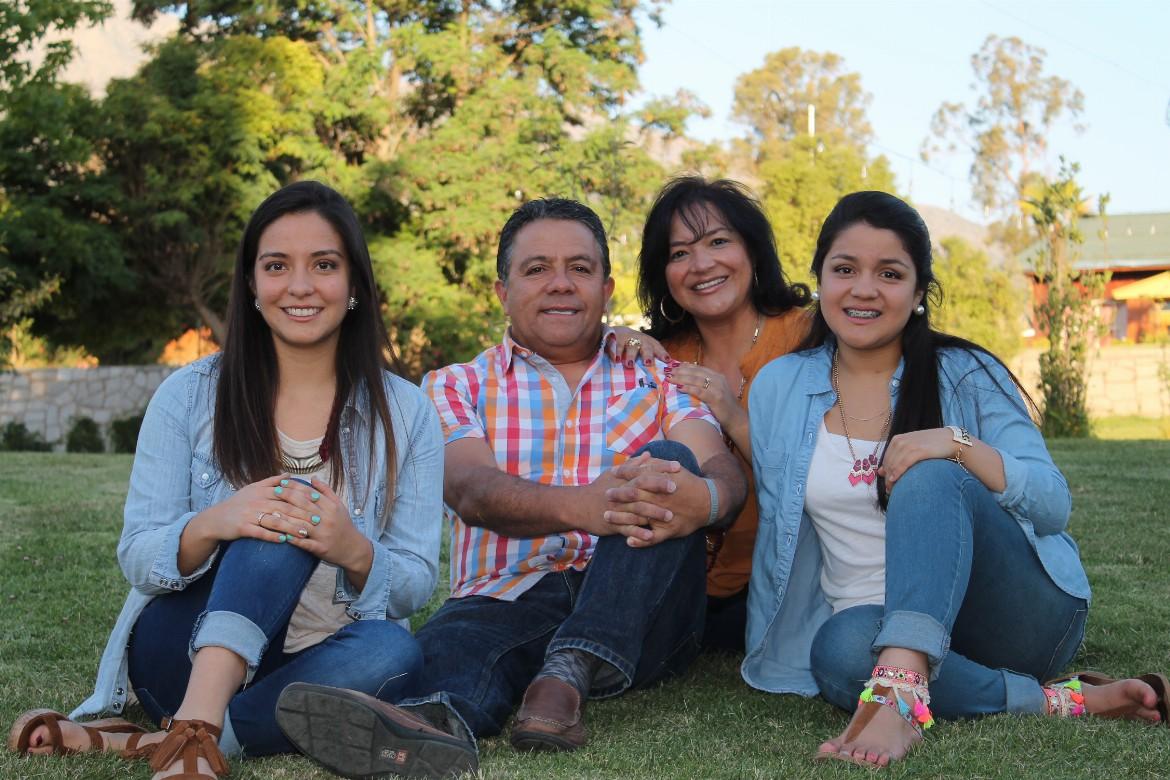 ---
Ministry Description
Marco and Ingrid are one of two couples that are coordinating the ministry in Chile. Marco serves as the summer and winter camp director and he is also the director for the Bible Club Ministry (Local Church Ministry, or LCM).


Learn more about the ministry in Chile.

About Marco
I was born in a Christian family with 13 siblings. My parents always took us to church, so I was brought up in very good atmosphere. When I was around 17 years old I realized that I did not have a personal relationship with Christ, I had not accepted him as my savior. My life was incomplete and empty. I was invited to a sports marathon at the Word of Life Chile property, and that is when the Lord began to stir my heart. On September 27, 1981 I was led to the Lord by a WOL missionary named Ruben Matos.
In 1987 I attended the Bible Institute in Argentina because I wanted to better prepare myself to serve Him as a missionary. After I completed the 3 year program in 1990, I joined the staff in WOL Chile. Since then, almost 25 years ago, I have been serving the Lord in this place. God has blessed me with a wonderful wife and 2 precious daughters.
About Ingrid
I was born and raised in a Catholic family, along with my 2 brothers. My parents gave us the best they could, but I felt an emptiness in my heart. During my teenage years I began searching and for this reason I attended different religious congregations. One day I was invited by a friend to a christian camp at WOL Chile. At first, I really struggled with having to leave Catholicism behind, but it was at this camp that I accepted Christ as my savior. I remember that it was after a campfire service, where Jorge Daut was the speaker. Since then, God has changed my life and my family's lives.
I attended the Bible Institute in Argentina for 1 year. God blessed me with a wonderful husband, we married in 1991. We have been serving the Lord as missionaries here in Chile along with our 2 precious daughter, Keila and Damaris.
Contact Information
marcobascur@wol.org
Marco & Ingrid Bascur
Word of Life Chile
PO Box 600
Schroon Lake, NY 12870

marcobascur@wol.org
marco.bascur@gmail.com