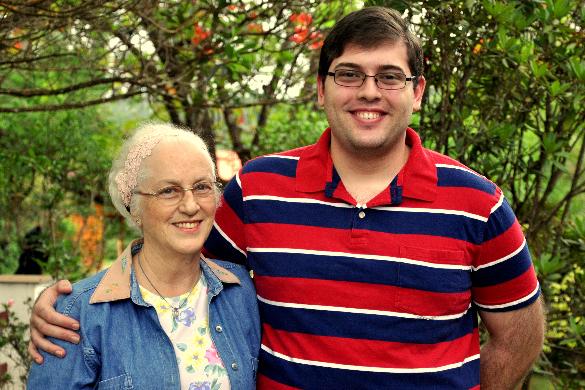 ---
Ministry Description
Since 2012 Secretary to the President , based in São Paulo - Atibaia - Brazil. Since May 2020, serving wherever asked for.

Learn more about the ministry in Brazil Southeast Sao Paulo.

About Maju
My mother was a sincere christian and my father was a jew from Hamburg, Germany, saved from the nazis by the good deeds of a Brazilian lady at the Consulate. At the age of 11 I was already playing the organ to accompany the children´s choir at our church. And since then I have been playing the organ, piano, recorder and conducting as choir master. Also as an administrative officer for the British Council in São Paulo for 30 years, I acquired the knowledge to help at the WOL office since 1999. It is a privilege to serve God.

Psalm 4:8 and Psalm 46
Contact Information
archimaju@terra.com.br
archimaju@terra.com.br