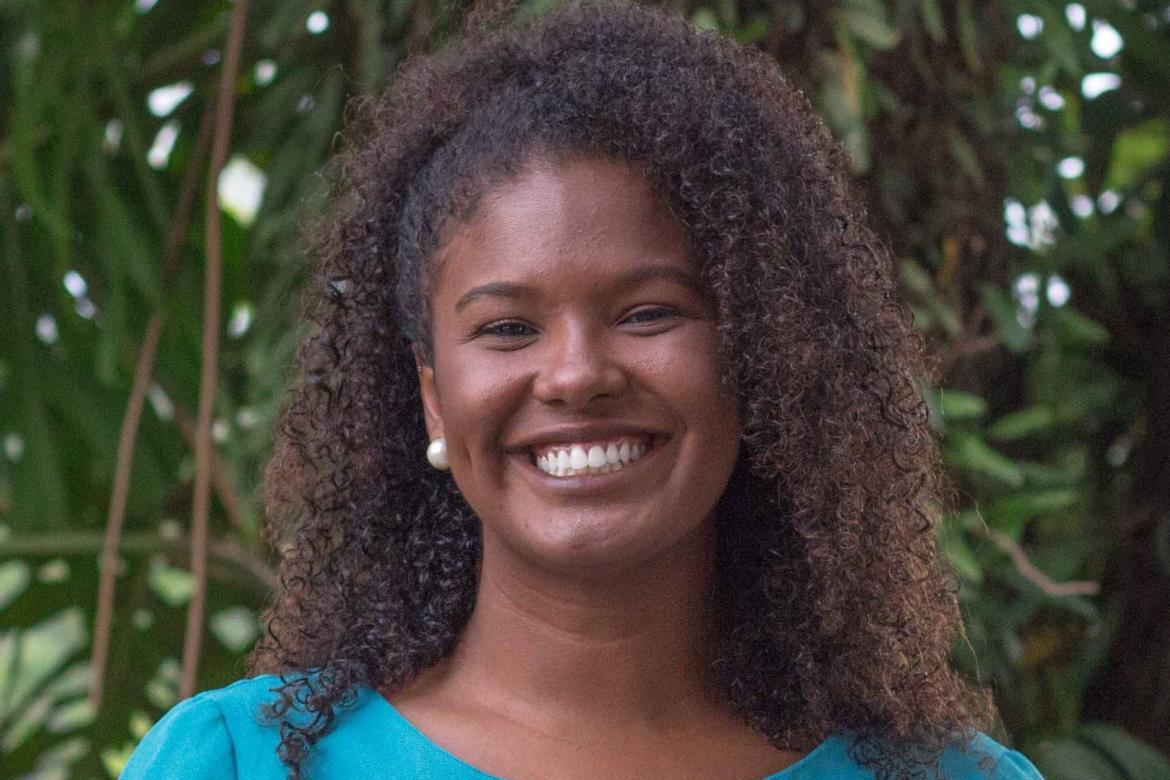 ---
Ministry Description
I am the Dean of girls and discipler to the students of the Course of Leadership and Discipleship (CLD) and to the Course of Youth Ministry (CLJ)

Learn more about the ministry in Brazil Southeast Sao Paulo.

About Mayara
I was born in a broken family in São Paulo. As a teenager I moved to another state, where I heard the gospel. As I got involved in a local church, I noticed my desire to serve in a full-time ministry. After going to the Nurse School, I had the privilege of studying at Word of Life Seminary in Atibaia, back in 2013. In 2016 I went to Paraguay as an internship and, a year later, I started my journey as a missionary at Word of Life, Atibaia.

Keep your heart with all vigilance, for from it flow the springs of life. Proverbs 4:23
Contact Information
mcsouza.olimpio@gmail.com
e.mail - mayara.olimpio@cld.org.br
phone n. 11 94851-2161