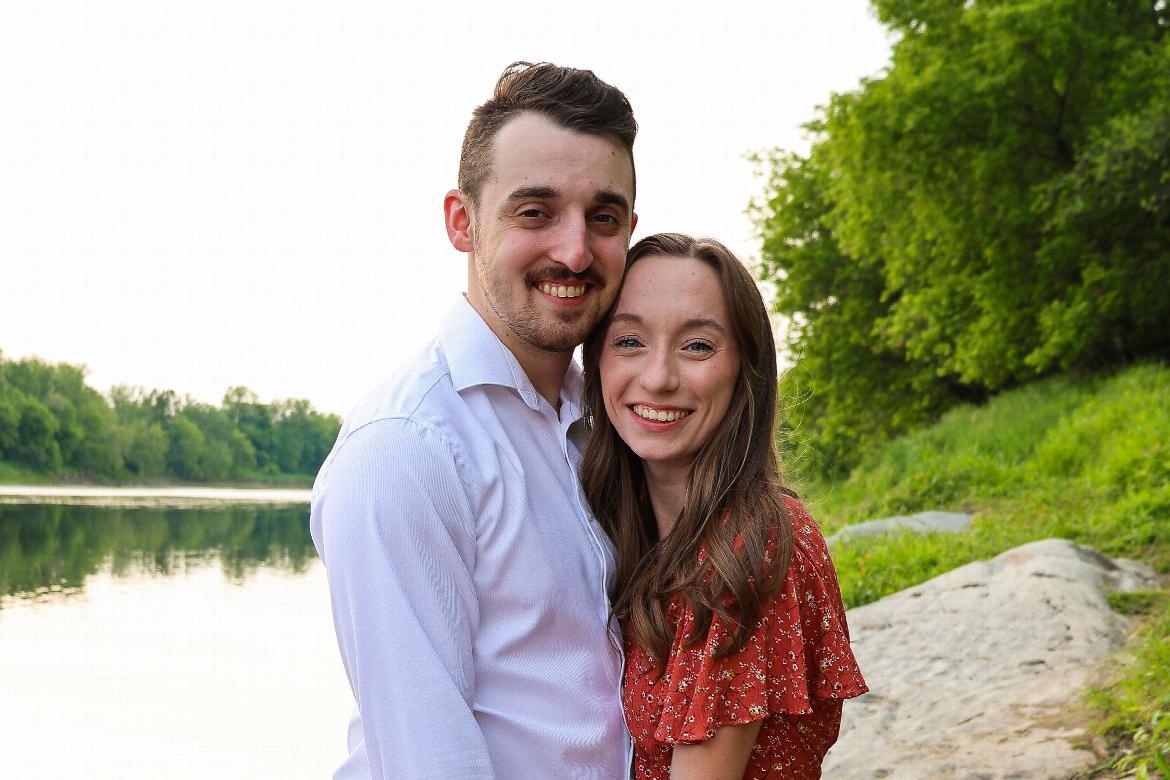 ---
Ministry Description
In being a missionary with Word of Life Quebec, my role consists of being the Dean of Women at our Bible Institute, where I am heavily involved in student life and discipleship. This job allows me to have a direct connection in the lives of the girls who are attending the Bible Institute, being involved in all that God is doing in their lives. I also work in our marketing department, running our social media accounts, doing design and video projects along with photography. This part of my job is equally as important because it helps to push our ministry out into the community, thus expanding our outreach to non believers and connection with local believers.

Learn more about the ministry in Canada Quebec.

About Michaela
I trusted Christ to be the Lord and Savior of my life at a young age after church one sunday. In my middle and high school years is when became certain of the Lord calling me into missions. I attended both first and second year of the Bible Institute in New York, and the Lord used these two years to grow my faith in ways I never imagined. During my two years at the Bible Institute I had an opportunity to serve in Quebec, Canada. I quickly fell in love with the french speaking province of Quebec, and the more I learned about Quebec, along with the huge spiritual need, the greater my burden became to serve and learn alongside the missionaries who are there. Following my two years at the Bible Institute, lots of prayer, and confidence in the Lord's calling, I decided to join the missionary team and serve the Lord in Quebec.

Contact Information
myoder812@gmail.com
My mailing address is:
Michaela Rodier
Parole De Vie Quebec
1175 Chemin Thomas Woodward
Sherbrooke, QC J1M 0B4