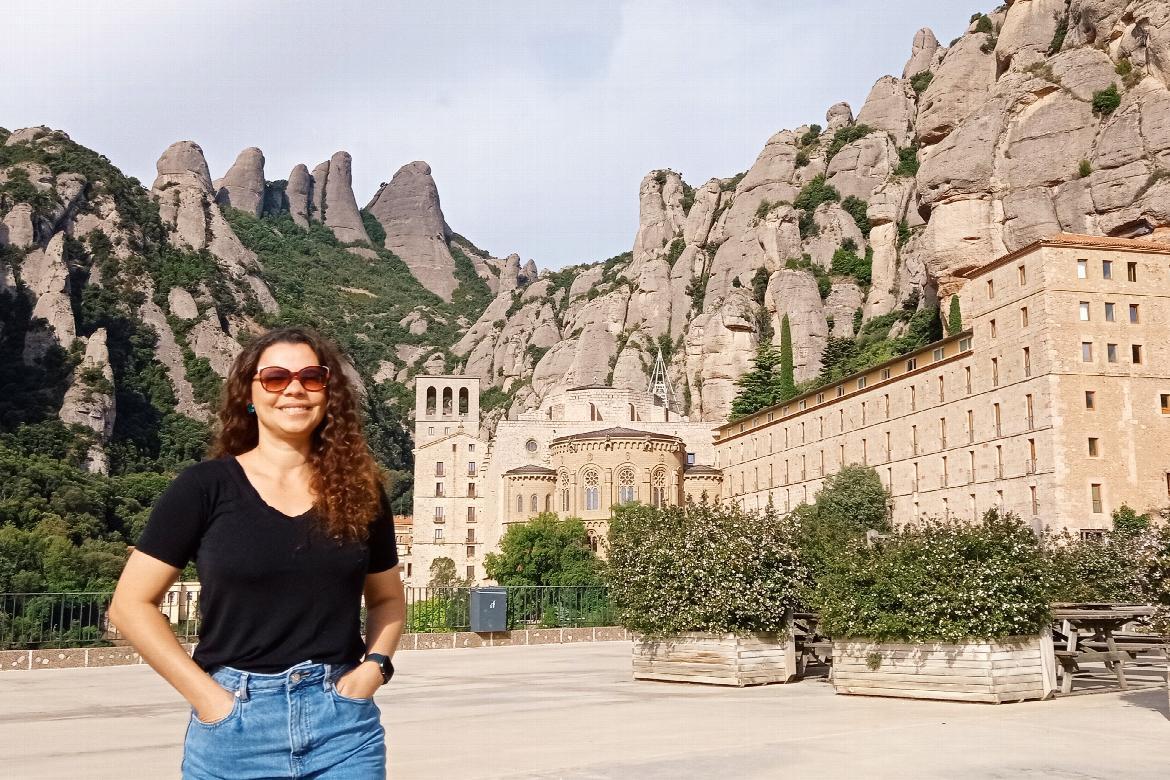 ---
Ministry Description
I currently help in these areas of the ministry: Bible Clubs, CCI, Camps and Discipleship.

Learn more about the ministry in Spain.

About Nubia
I accepted Jesus when I was 12 years old through a friend from high school. I saw a difference in the believers and I did not know what it was, but they were very different from the people who were by my side. When I heard from Jesus, what He did for me, dying on the cross for my sins, I knew that it was He who made and makes a difference in the life of Christians. When I was 15 years old I dedicated my life to God, so that He could use me for His honor and glory. In 2005 I studied in Word of Life in São Paulo - Brazil, to prepare myself to be a missionary somewhere in the world, God had His plans and brought me to Portugal as a missionary for 7 years then I followed God's call for my life to go to Spain.


Acts 17:28a
Contact Information
nubias@wol.org
Carrer Doutor Trueta, 53-1, 08470 - Sant Celoni - España

+34640339965

nubias@wol.org