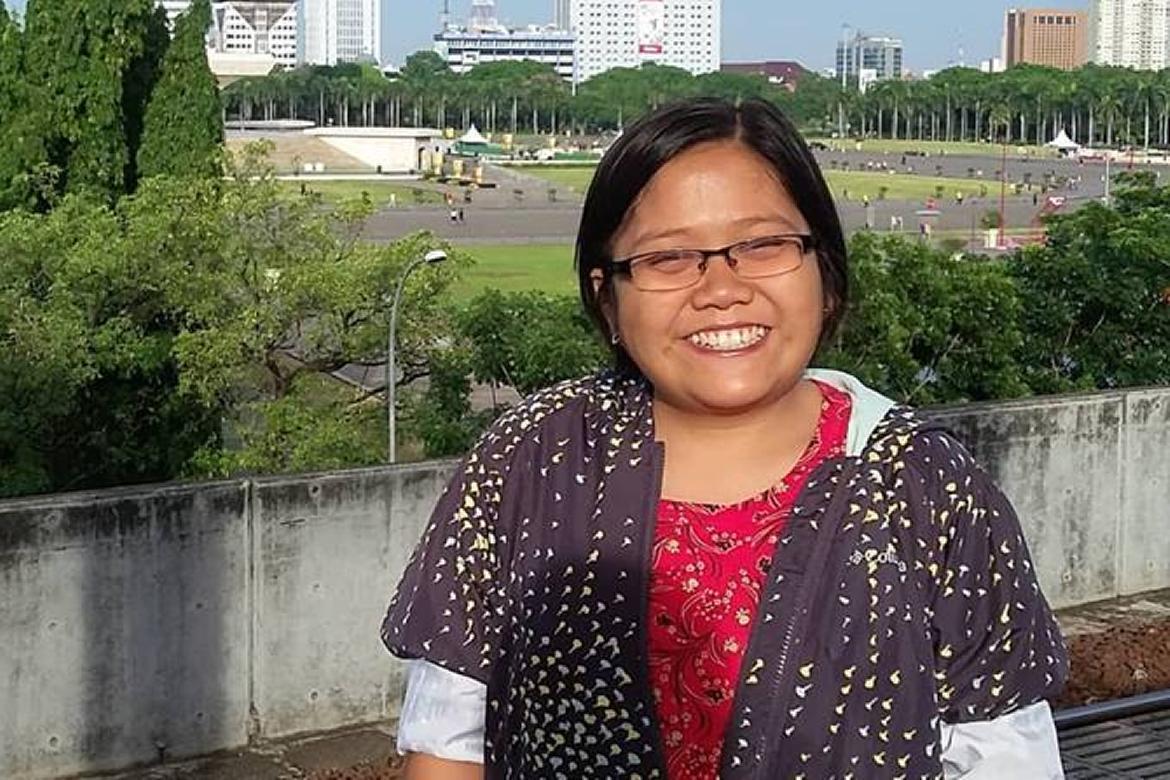 ---
Ministry Description
The team's mission field is among the youth and young professionals. Our passion and prayer as a team, is to lead them to our Lord Jesus Christ and to be able to guide them in their relationship with Him. Then, train them to make disciples who will make disciples.
By God's sustaining grace, I am of help to the team by:
1. administering the retreats, including its counselling sessions,
2. teaching the English language, and
3. handling small groups for follow-ups.


Learn more about the ministry in Asia 2.

About Ara
I grew up knowing Jesus Christ through the guidance of my parents and by attending Sunday School. A time came when through a play that delivered the truths about Jesus Christ, I longed for more of a personal relationship with Him. I was ten (10) years old when I accepted Jesus Christ in my heart as my personal Lord and Savior. Through the working of the Holy Spirit, as I sought and grew in my relationship with Christ, I was greatly used by Him as a Sunday School Teacher. I am grateful to have been serving Him in the teaching ministry!

God had a wonderful plan and was blessed to be part of a mission trip. He opened my heart to the need of many for His Word. From that time on, I surrendered everything to Him. It was my prayer for His will for me to be used for missions. He then led me to take Education in College and pursue a Master's Degree in Transformational Leadership. As I continued to pray for His leading, He brought me to teach in a school that holistically approaches the students' education. The passion to teach for His work grew and grew!

I am in awe of His greatness that He led to a bi-vocational/tentmaking ministry. I was able to minister to both my fellow teachers and students. However, this arrangement was not to be for long. He took control of everything for His higher purpose… directing me to serve Him back there as His full-time missionary!


2 Timothy 2:2 "And the things that thou hast heard of me among many witnesses, the same commit thou to faithful men, who shall be able to teach others also."
Contact Information