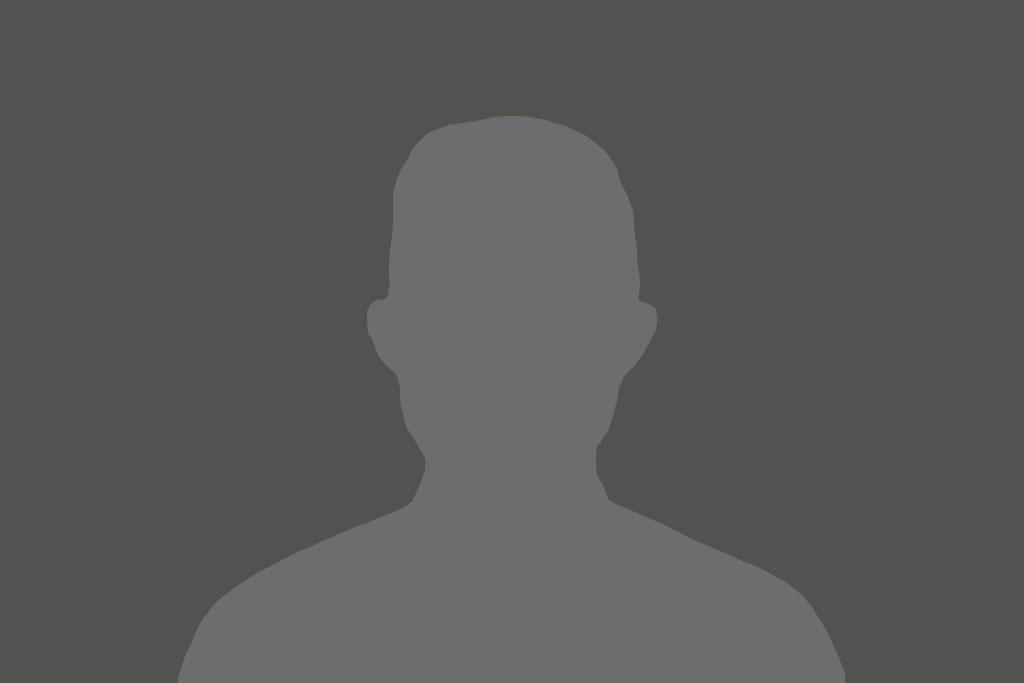 ---
Ministry Description
Rubicela serves in the administration department.

Learn more about the ministry in Mexico.

About Rubicela
I was born in a home where my mom was catholic and my dad a Christian. I grew up attending the Christian church. At the age of nine, I attended my first camp. My counselor spent a lot of time talking to us about heaven and hell. Out of fear, I decided to pray and asked Jesus to save me from hell. I still remember when missionaries from Word of Life visited our church and shared the meaning of the sacrifice Jesus paid on the cross and the importance of putting my eternal confidence in Him. In 2003, I went to my first camp at Word of Life in Bernal and my life was changed by the Word of God. He challenged me to commit my whole self to Him in a real way. In 2010, I started my studies in Word of Life Mexico. Through discipleship and the study of God's word I received His call to serve as a full time missionary. I have. been serving with Word of Life Mexico since 2013.

John 3:16-17
Contact Information
rberistain@wol.org
rubicela_b@yahoo.com
+52 1 441 122 2901