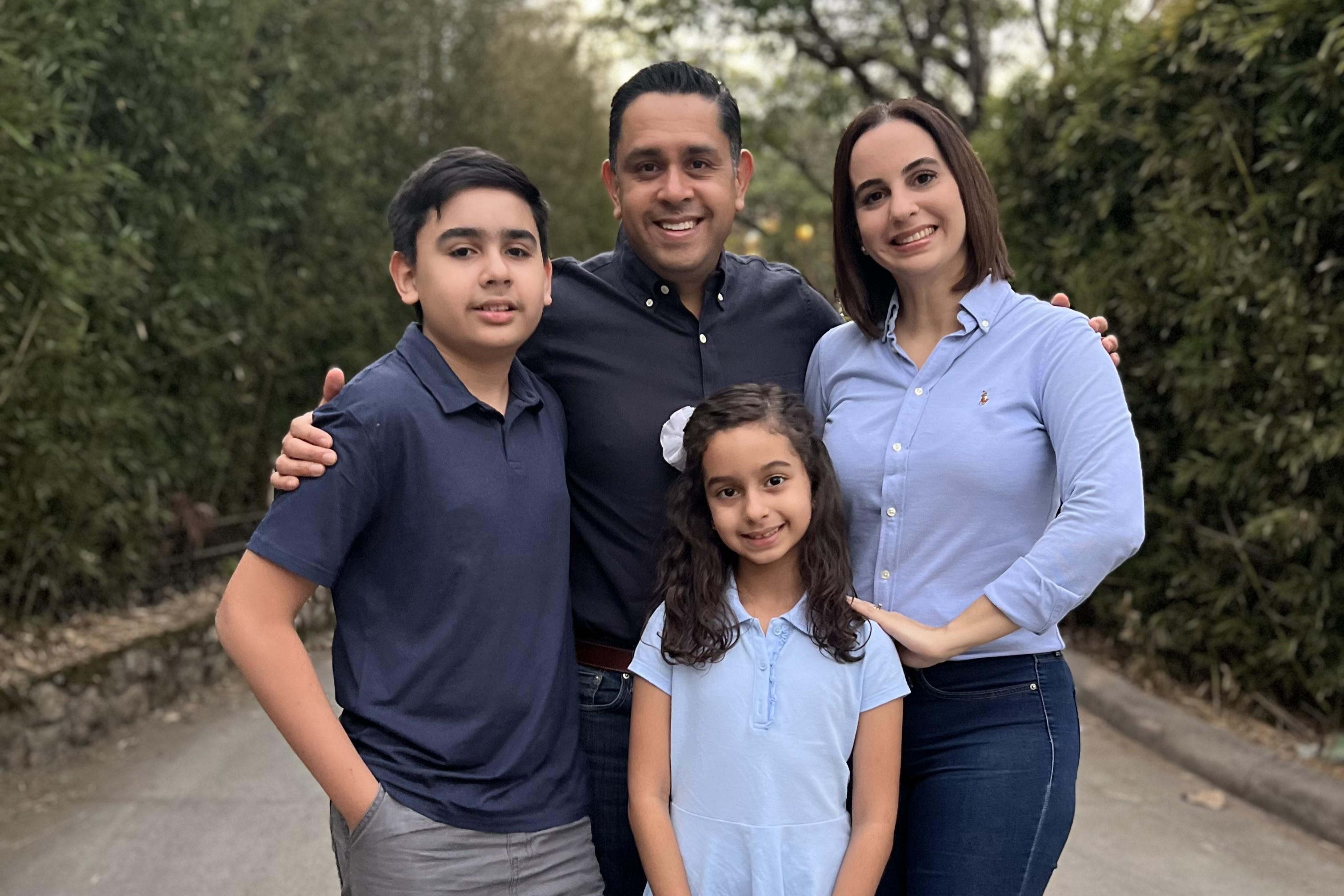 ---
Ministry Description


Learn more about the ministry in Honduras.

About Samuel
I was born in the city of Tegucigalpa, Honduras. From the time I was little I attended church with my parents and brothers and sisters. At the age of 8 years old, I received Christ as my personal Savior. In the year 2000 I went to a Word of Life camp where I was challenged and dedicated my life to Christ, committing myself to serve Him. From then on I began to work with Word of Life ministry. God was putting in me the desire to know more about Him.
He gave me the opportunity to go study at the Word of Life Bible Institute in Argentina with my wife Xiomara. She received Christ at the age of 19 years old after hearing for the first time about His forgiveness and love. She also consecrated her life to Christ at a Word of Life camp.
God placed in both of us the desire to prepare ourselves in the knowledge of His Word. We married, and one month later traveled to Argentina. It was beautiful to be able to set apart these years of our lives to begin to know God more personally. In this time, He confirmed the call to serve Him full time as missionaries in this country. We are happy to be able to be used of God for His work.

Contact Information
samuelsierra@wol.org
Skype: samuelsierra