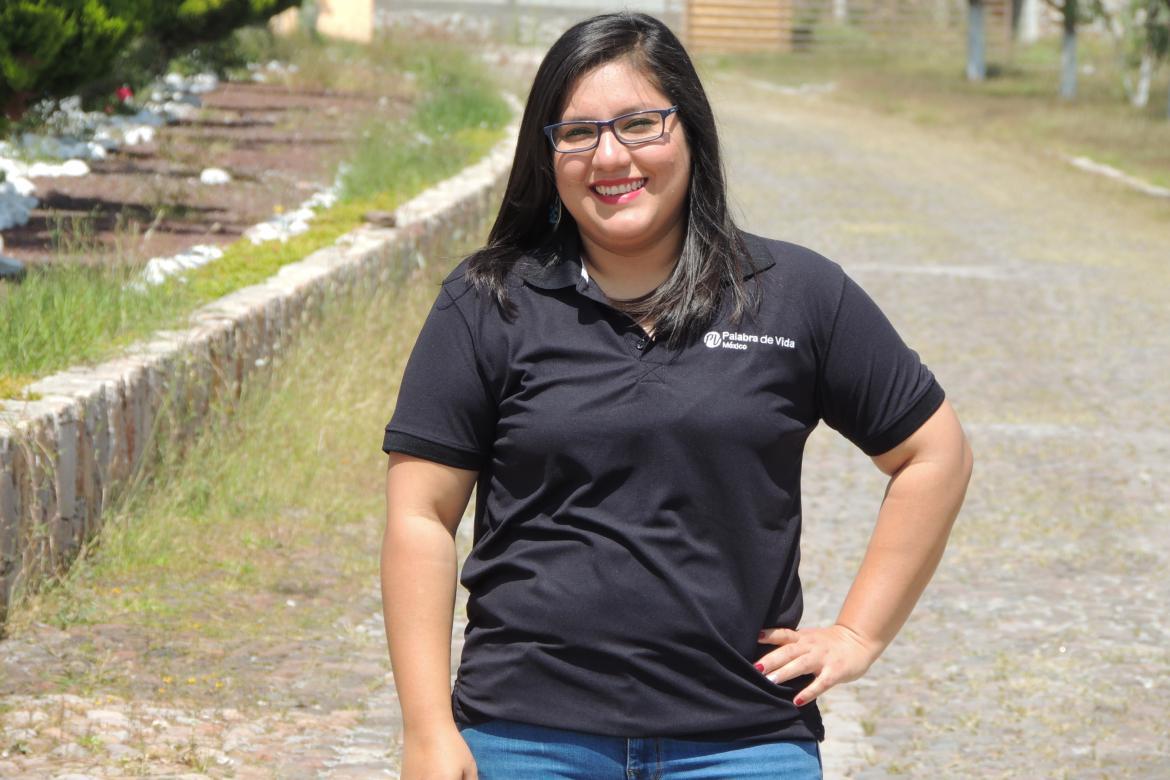 ---
Ministry Description
I am serving the Lord in the Christian school (Escuela Cristiana Misionera "Palabra de Vida"). I am a kindergarten teacher.

Learn more about the ministry in Mexico.

About Silvia Vanessa
I was born in Nicaragua, my father was Catholic and my mother was Christian. Since I was little, I was raised in God's word. I remember that at the age of 11 I had prayed because I did not want to go to hell, but I did not understand my sinful condition before the Lord and I began to believe in earning salvation by works.

I used to believe that God was happy with me for the service I was doing in my local church, but I always doubted my salvation.

I thank God because on January 30, 2013, God took my blindfold off. I then understood my condition as a sinner before the Lord, and the gift of salvation is only obtained by Grace and by Faith. Romans 3:28

I knew from that day on, that because of what Christ did for me on the Cross I am assured that I am forgiven from all my sins and I will have eternal life.

Today I serve the Lord as a single missionary in Mexico, and it is my desire that others can know Him personally.

"Therefore, my beloved brethren, be ye stedfast, unmoveable, always abounding in the work of the Lord, forasmuch as ye know that your labour is not in vain in the Lord." 1 Corinthians 15:58 KJV
Contact Information
silvia1087@hotmail.com
+ 52 1 44 11 02 27 69