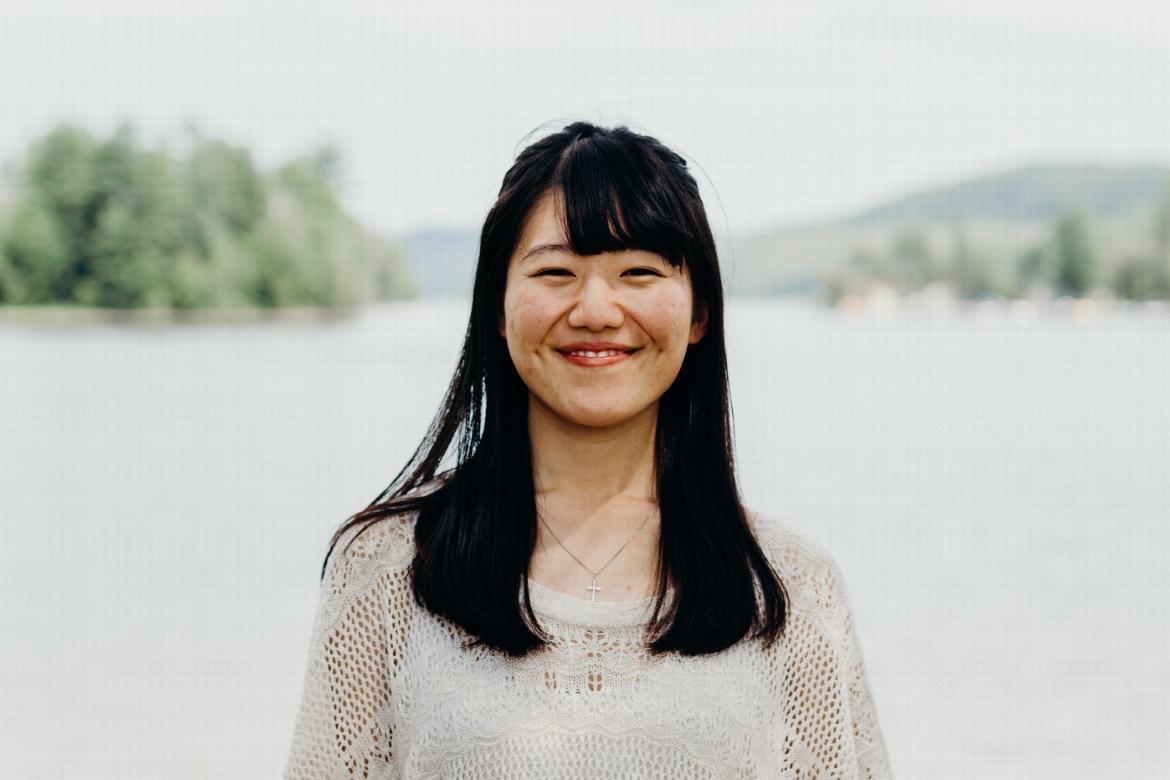 ---
Ministry Description
Word of Life Portugal's (Palavra da Vida) mission is to reach the youth with the Gospel of Jesus Christ. We commit to Local Church Ministry, Youth Ministry, and Music Ministry for evangelism.
My role as a missionary intern is to serve at the local church by taking partnership for evangelism and discipleship. I will be given the opportunity to serve at the youth camp. I will also be joining a traveling music team. In addition, I will be helping other small ministries, by coming alongside them to serve the Lord.
I am so excited to see how God uses me for life-Changing in Portugal.

Learn more about the ministry in Portugal.

About Seika
I was born and raised in Japan, in a Christian family. my Father became a pastor when I was six years old. As a Japanese, this is a huge blessing since Japan is not a Christian Country. Only 1% of Japan is Christian; the main religion is Buddhism and Shintoism. Therefore I am thankful that God placed me in a Christian home. I got saved when I was at a very young age. I grew up loving the Bible and church however, I struggled with the decision on getting baptized. This is because I struggled a lot with guilt in my heart as a sinner. I previously believed that to experience water baptism I had to be completely perfect. When I was 13 years old, I joined a Bible Summer Camp. A counselor told me that baptism is not the Completion, it is just the start of Christian Life. Although nobody can be perfect, through Christian life, through the Holy Spirit we are becoming more like Jesus Christ. After hearing this, I strongly felt that I want to live as a Christian and I decided to get baptism.
In the last year of high school, my family moved to Tokyo. During this transition, God provided an opportunity for me to think about my future and where I was going to go to continue my education. After praying, it became clear that I truly wanted to continue studying the Bible and learning more about God. In John 20:21 it says, "Jesus said to them again, Peace be with you. As the Father has sent me, even so, I am sending you". The Lord used this verse in my decision to attend the Word of Life Bible Institute (WOLBI), in New York.
During my two years at the Bible Institute, God gave me a passion to share the gospel in Japan. For this reason, I decided to commit my life to prepare for what He has in store for me in regards to ministry. This is why I chose to do the Cross-Cultural Internship (CCI) in Portugal for 2-3 years. I believe that my time in Portugal will give me the experience I need, as a ministry before I return to Japan for ministry. I also wanted to learn about how people tell the gospel in other countries.

I am so excited to see what God will do for my life, and where He is leading me to.



Jesus said to them again, "Peace be with you. As the Father has sent me, even so I am sending you." John 20:21
Contact Information
sito@wol.org
PO Box 600
Schroon Lake, NY 12870

518.685.4355