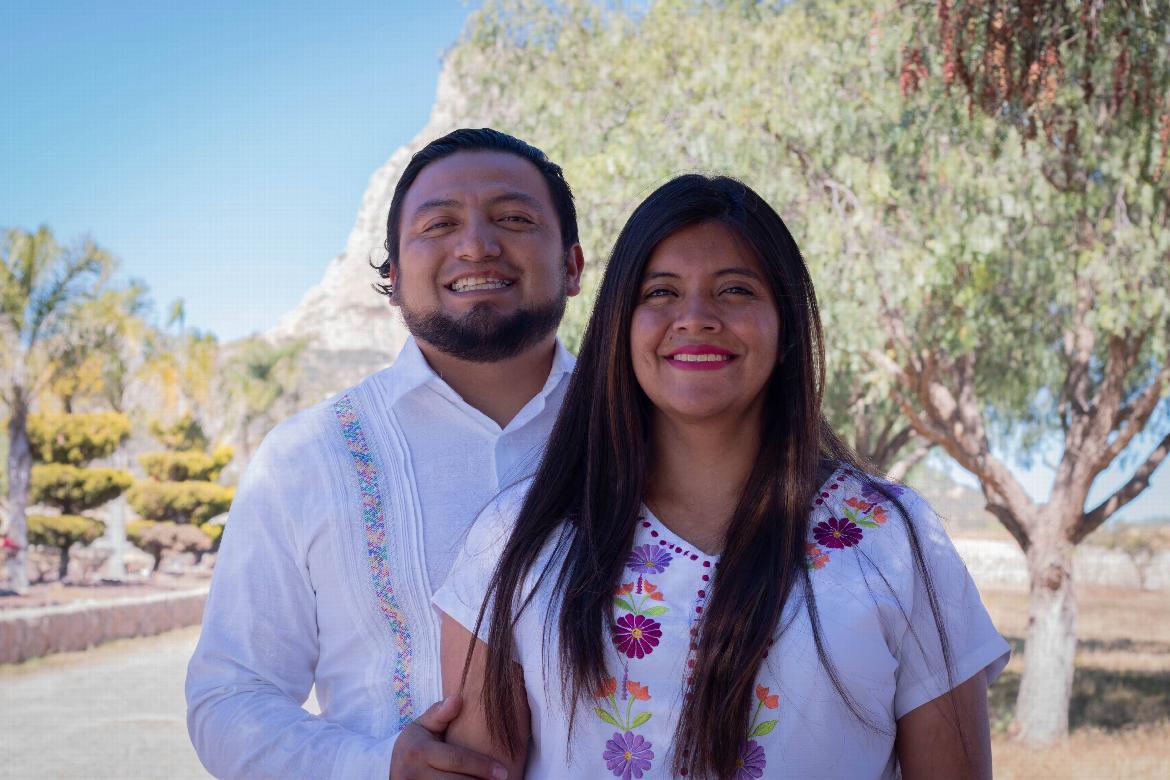 ---
Ministry Description
Actually, together with my husband, we are in charge of the children's ministry, Olympians.
we train churches to work with children and to evangelize and disciple them.
Also, Eric and I are teachers at ECM (Missionary Christian School) Eric teaches sports and I teach Mexican Sign Language.
I am in charge of the kitchen of the ministry, in all the activities that we have

We give glory to God for being able to serve him

Learn more about the ministry in Mexico.

About Sarai
By the grace of God I was born into a Christian family, at the age of 6 in a WOL summer camp I learned about the gospel and that day I accepted Christ as my savior.

when I grew up I moved away from God a little, but again at a WOL summer camp, I understood that I needed to give my life to Jesus and give him everything I am, everything I have and everything I hope to be and that day I decided to study 1 year the Bible.

I studied 3 years at the Biblical Institute of WOL Mexico, then God gave me the opportunity to study gastronomy. Today I have been a full-time missionary for 1 1/2 years serving alongside my husband, Eric.

1 Corinthians 15:10 But by the grace of God I am what I am: and his grace which was bestowed upon me was not in vain; but I laboured more abundantly than they all: yet not I, but the grace of God which was with me.
Contact Information
lafiucha@gmail.com
WhatsApp number +52 5534958323