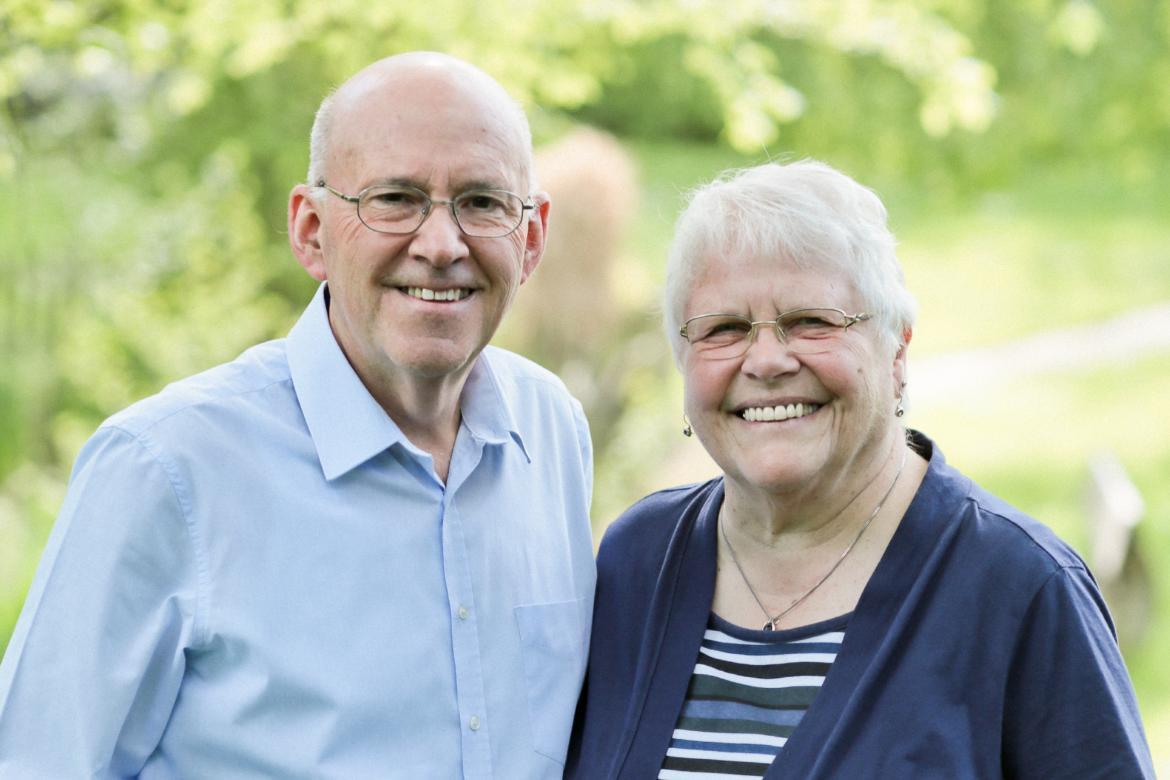 ---
Ministry Description
Bobby has been ministering with Word of Life Germany since 1972. Being part of the legendary Word of Life Germany Quartett, he focussed on ministry in music, camps, evangelistic meetings, and teaching at the short-term Bible school at the Word of Life castles on Lake Starnberg.
Bobby and Hilde met at Word of Life Germany, got married in 1975 and have 6 grown up children and several grandchildren.
From 1990 - 2015, Bobby continued his ministry at Brake Bible Institute in Lemgo, a school that is closely related to Word of Life Germany. In this partnership, Bobby was especially involved the productions of "Revelation", "Genesis" and "Daniel".
Since 2015, Bobby is retired, but continuing to minister part-time in music.

Learn more about the ministry in Europe.


Contact Information