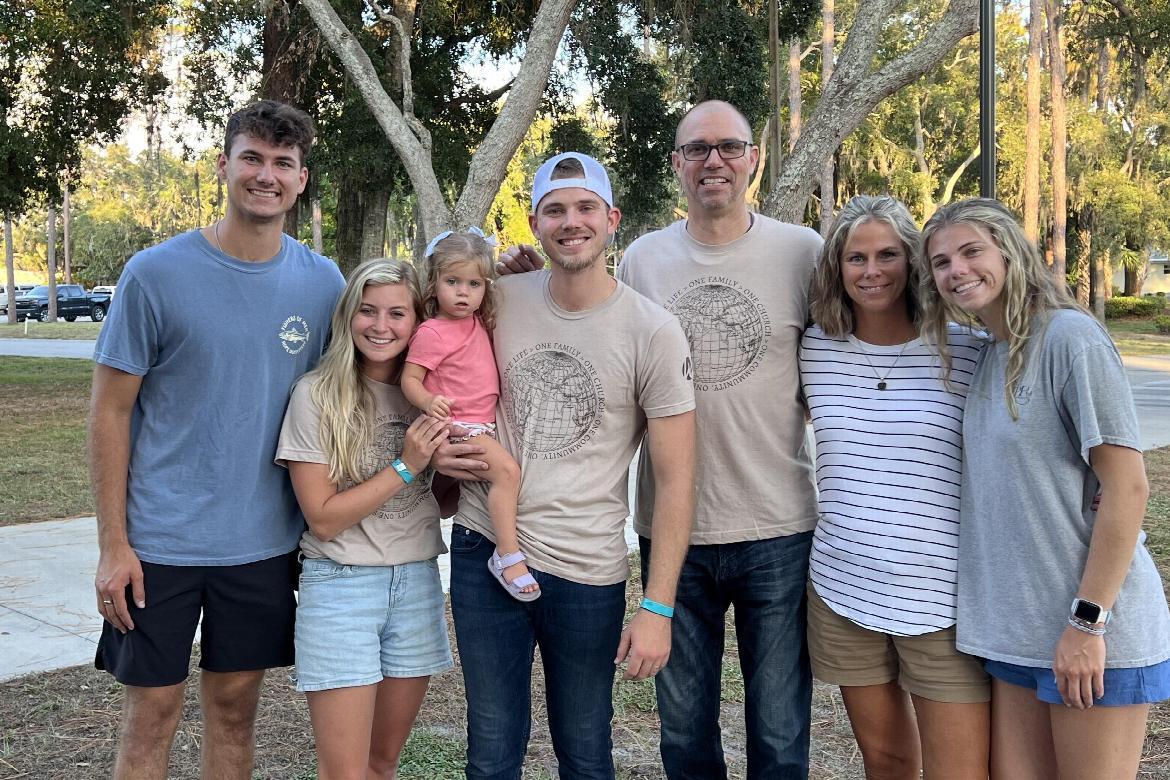 ---
Ministry Description
Rich and Lynn have been with Word of Life since 1992. After serving in NY for 9 years they were asked to join the Word of Life team in Hudson, FL. Rich currently serves as the Vice President of Florida Ministries. They are both graduates of the 1st and 2nd year program at Word of Life Bible Institute and Rich has a Bachelor of Science from Trinity College of Florida in Management and Ethics. God has blessed them with three adult children and a wonderful daughter-in-love (Gavyn and Cassidy, Javen, Lynneah).

Learn more about the ministry in United States.

About Rich
I had the privilege of growing up in a Christian home and I accepted Jesus Christ as my personal Savior at the age of 5. At the age of 14 I dedicated my life at a campfire service at WOL Ranch and made a commitment to serve the Lord wherever He led me. After a summer mission's trip on Youth Reachout I felt God calling me to study at the Word of Life Bible Institute for one year. That was 1991 and God has seen fit to allow me to continue to serve with the ministry of Word of Life.
About Lynn
Lynn was raised in a Christian home and came to know Jesus as her personal Savior at a young age. She didn't live for God in High School, but at the urging of her parents she attended the Bible Institute in the summer of 1991. She continued to fight God's working in her life and yielded to His will for her during the Spring Semester. She traveled with the Impact Singers for a year and attended 2nd Year in 1993-94.
Proverbs 3:5,6
Contact Information
randrews@wol.org
13247 Word of Life Dr
Hudson, Fl 34669

727-379-5003