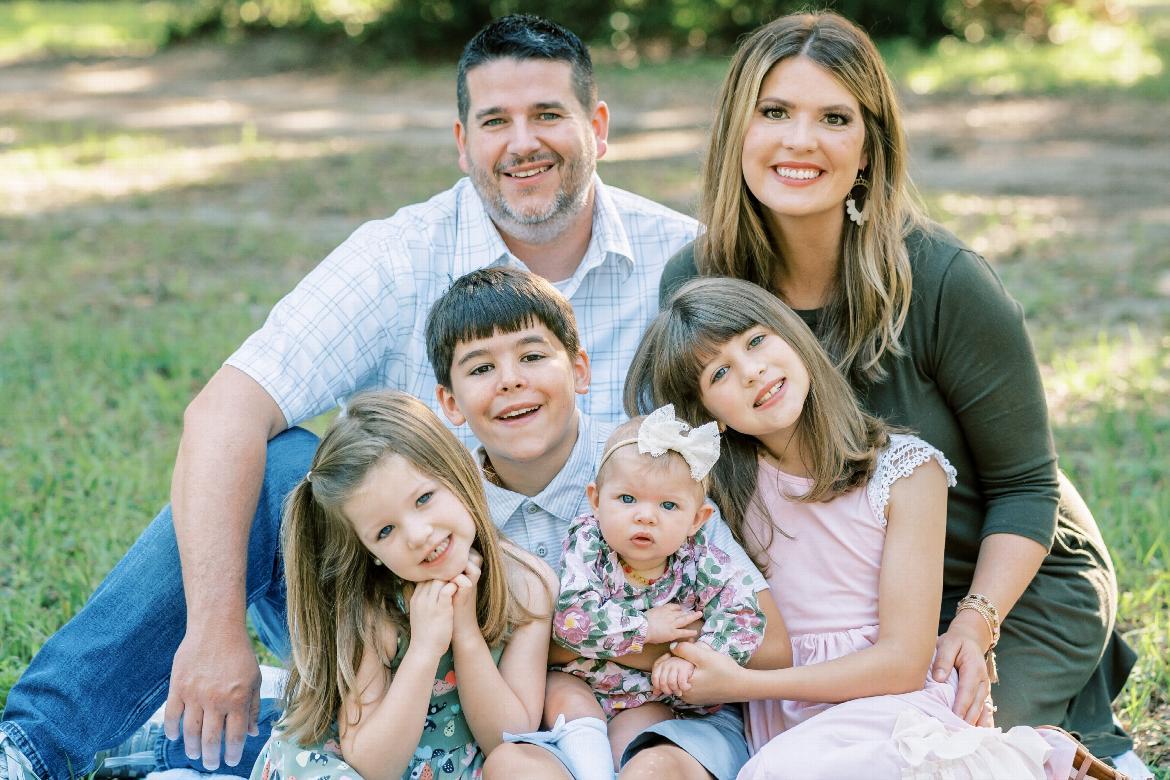 ---
Ministry Description
We are Brett and Jenni Allen, Word of Life Local Church Missionaries to Tennessee. Our goal is to help local churches develop vibrant youth ministries through evangelism, discipleship and leadership training. We are passionate about seeing adults in the local church becoming more effective in reaching and discipling young people to a Biblical Worldview. We believe that students need godly examples to follow, and we are committed to the principles of 2 Timothy 2:2 and Philippians 3:17

Learn more about the ministry in the United States.


2 Timothy 1:7-8a For God gave us a spirit not of fear but of power and love and self-control. Therefore do not be ashamed of the testimony about our Lord.
Contact Information
brettallen@wol.org
Brett: (269) 615 6279
Jenniferallen@wol.org
Jenni: (269) 615 6478