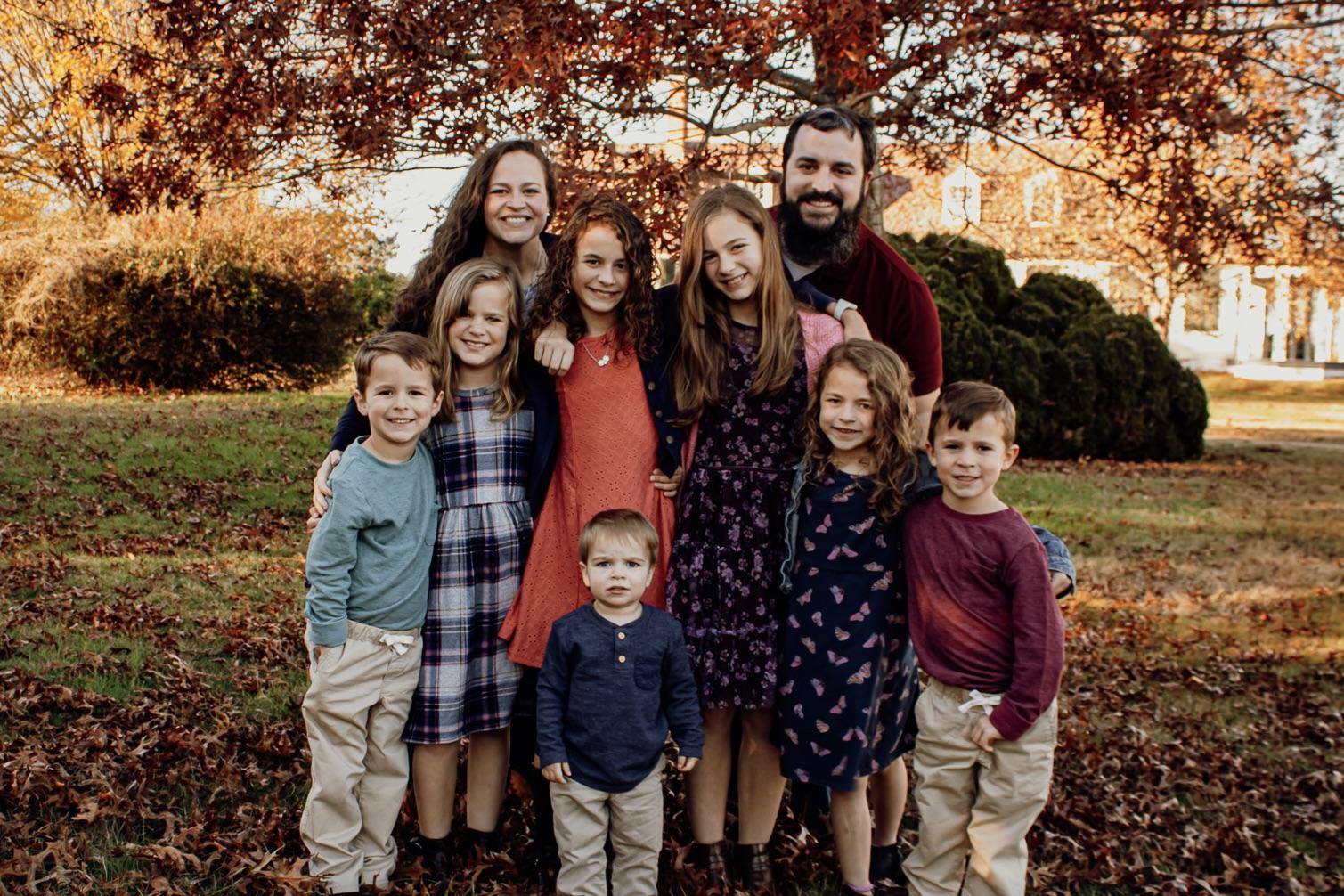 ---
Ministry Description
We have been called to serve the churches as Ministry Coach in Eastern and Northern Virginia to help develop disciple-making youth ministries, focusing on evangelism, discipleship, and leadership development! Using the tools provided by Word of Life we are confident that we can partner with local churches to advance the gospel right here in our state and train up a new generation of missionaries that will scatter all over our country and world taking the gospel with them wherever they go!

- Every student, everywhere, hearing the gospel from a friend.
- Every student, everywhere, growing in their walk with Christ.

I am currently working in my pre-field ministry as the full-time Youth Pastor at our church while Emily and I seek to fully fund our ministry with Word of Life as quickly as possible. Please pray with us that the Lord will move in ways that cause us to bring glory and honor to Him!

Learn more about the ministry in the United States.

About David
I was born and raised in a Christian missionary family. My parents raised me in the nurture and admonition of the Lord. I accepted the Lord as Savior when I was 5 years old in the front seat of our van in the Food Lion parking lot after a grocery trip. Over the years as I grew, I didn't really take a solid hold of my faith until a missions trip when I was 13. And then I started taking my life as a Christian seriously around 11th grade. God called me to ministry 2 weeks before college and over the course of the next 4 years narrowed it down to Youth Ministry. I have been working with youth since I was 20 years old and am firmly convinced this area of local church ministry is where God can use me most effectively for His kingdom. I have a passion for discipleship and the Lord has placed the discipleship of dads on my heart. As a young father myself I know firsthand the importance of the father leading his home towards Jesus and I want to serve dads in local churches as well as their leadership teams!
About Emily
I was born and raised by 2 God-fearing parents who chose full-time ministry with WOL as their calling when I was 8 years old. When I was 4 years old I had learned about heaven and hell during a Bible lesson at church one Sunday and that night went to bed with an understanding that if I were to die, I would be separated from God forever. Later in the night I woke up to a nightmare and called for my mom. I asked her how I could be sure that I would go to heaven when I died. She shared the gospel with me and right then and there I chose to trust Jesus to save me. Since that time God has guided and directed my steps and has placed in my heart a desire to see the gospel advanced in my home, in my local church, and in the community as David and I walk in obedience to His calling in our lives. We are raising our 7 children to love Jesus and point others to Him. As we seek to make disciples, we understand that this responsibility begins in our own home!
2 Timothy 2:2 -and what you have heard from me in the presence of many witnesses entrust to faithful men, who will be able to teach others also.
Contact Information
dpinkham@wol.org
2800 Bicors Drive
North Prince George, VA 23860