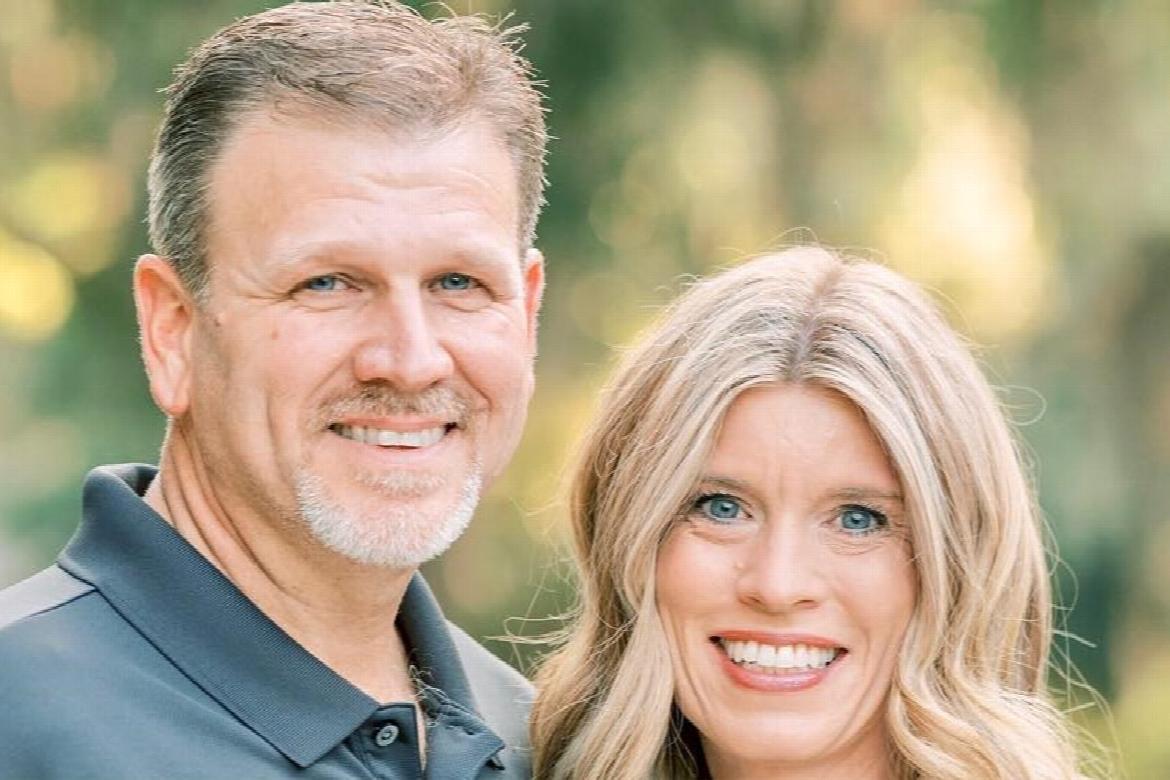 ---
Ministry Description
Thanks for taking the time to visit the website home of Word of Life Eastern VA. My life purpose statement is "Coaching others to life change" and it would be my pleasure to help assist you in fulfilling your calling of reaching and teaching students with the Gospel of Christ. So take a look at the tools and resources, if you have any questions please call the number below. God bless!

Ezra 7:10 "For Ezra had prepared his heart to seek the law of the Lord, and to do it, and to teach in Israel statues and judgements."

Learn more about the ministry in the United States.

About Kevin
Kevin: I prayed to receive Christ as a child after hearing the Gospel presented by my father in Lake City, Illinois. Word of Life Camp and Local Church Ministry had a huge impact on my life. It was at a campfire on Word Of Life Island at the age of seventeen that I committed to serve the Lord. In 1988, I attended the Bible Institute in NY and finished my degree at Liberty University. I have been involved with youth ministry for over over 22 years and feel privileged to serve and coach the local church leaders of eastern Virginia.
About Gretchen
Gretchen: I accepted Jesus Christ as my Savior with my mother at the age of five. On a teen mission trip in 1987, I committed to do whatever God wanted me to do. Kevin and I met at Liberty University in 1990. We began to work together in youth ministry at a Bible Baptist Church in Appomattox, VA. After two years we became missionaries with Word of Life Local Church Ministries. God has blessed us with 3 children; Luke, Kara and Julia. I am currently the Admissions Director for Veritas School in Richmond.
I have a burden to to assist families in their faith journeys and see them grow in their walk with the Lord.
*
Contact Information
kgregory@wol.org
Cell Phone: 804-283-2055

Address: 4400 Heidi Ct. Midlothian VA 23112